2018-12-19 03:05:47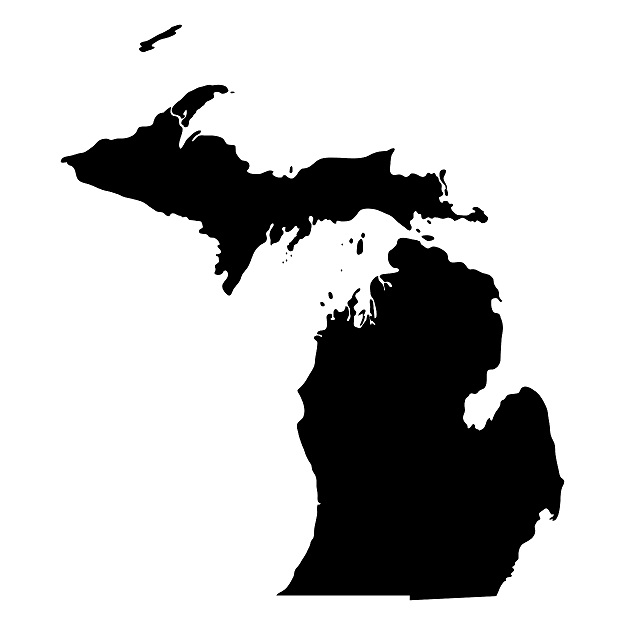 Waupaca Foundry, Inc., a manufacturer of high-quality cast and machined iron components for the transportation and industrial markets, plans to expand in the city of Ironwood, Michigan.
The project is expected to generate total private investment of $4.3 million and create 61 jobs.
Waupaca Foundry was established in 1955 and is headquartered in Waupaca, Wis. The company was purchased in 2014 by Hitachi Metals Group and has more than 4,500 employees at seven locations in the United States. The company needs to expand in order to process castings, including cleaning and finishing, to meet increasing demand – all in a location where there is sufficient labor supply.
The company plans to acquire an existing 50,000-square-foot facility in Ironwood which will also allow for additional iron casting finishing operations. As a result of the expansion, Waupaca has been awarded a $1.2 million Michigan Business Development Program performance-based grant.