2018-06-21 02:30:41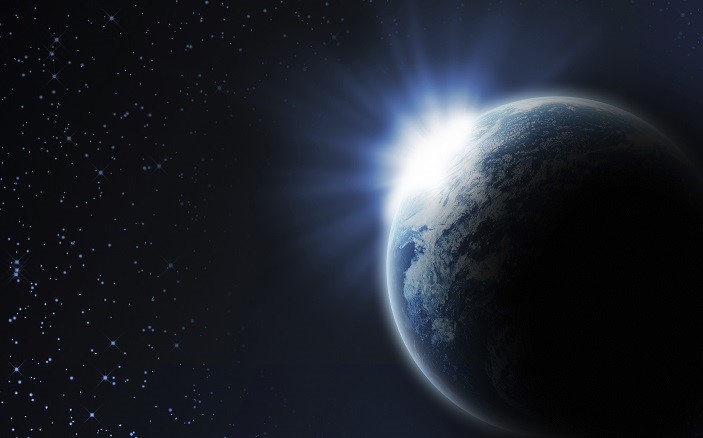 By Ken Prater, Senior Editor, mfrtech.com
President Donald Trump announced plans Tuesday to create a new military branch focused on space. Space Force would focus on protecting the U.S.'s national security interests beyond the Earth's atmosphere. While it's expected to take years to come to fruition, Space Force could create an opportunity for manufacturers.
Some points to consider:
Creating an entire branch of government will require additional equipment beyond what the Pentagon currently spends. The Nation reported that in fiscal year 2016, the Pentagon issued $304 billion in contract awards to corporations—nearly half of the department's $600 billion-plus budget for that year. About one-third of all the Pentagon's contract awards in 2016 to Lockheed Martin ($36.2 billion), Boeing ($24.3 billion), Raytheon ($12.8 billion), General Dynamics ($12.7 billion), and Northrop Grumman ($10.7 billion).

Manufacturing using space materials is in its infancy. Asteroids carry many of the metals used in manufacturing. Companies such as Planetary Resources have embarked on commercial deep space exploration to source construction materials from asteroids. The technologies created from Space Force operations could open the market for further types of sourcing.

If the cost of space flight declines, space could become a location for manufacturing. Andrew Rush, president and CEO of Made In Space, an in-space manufacturing company, explained to Space.com how space can be used combine materials during a manufacturing process:

"We generally make things by subjecting them to a different environment. We make food by cooking it in fire, heating it up and causing chemical reactions. We make steel by heating things up at high temperature and maybe, depending on the steel, [in a] high-pressure environment. We can quench things; we can make things cold to make different materials or improve on those materials.

"Really, space-enabled materials are just another version of that, but instead of throwing something in a furnace and heating it to 1,000 degrees Fahrenheit [540 degrees Celsius] or something, we take it to space."

Why? Because as the Space.com article continued, "In space, microgravity lets materials grow without encountering walls, and it allows them to mix evenly and hold together without traditional supports. And a nearby ultrahigh vacuum helps things form without impurities."
According to U.S Secretary of Commerce Wilbur Ross, there are currently more than 800 operational American satellites and more than 600,000 space debris. Right now, much of Space Force is expected to deal with drone warfare, but as it gets its up and running it could create a boon for manufacturing.