2018-10-31 02:23:20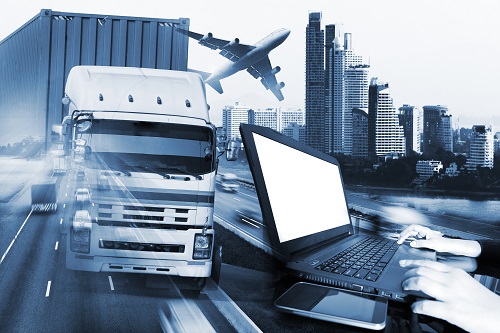 Blockchain has the potential to enable entirely new manufacturing business models according to Forbes contributor Louis Columbus. In his article, "How Blockchain Can Improve Manufacturing In 2019," Columbus shares insights from a recent study by Capgemini Research Institute's recent study. While manufacturers have the most at-scale deployments of blockchain today, adoption is still small with only six percent of manufacturers having at-scale implementations today. That leaves a large potential for blockchain to assist in the largest problems affecting supply chains.
According to Columbus:
"Blockchain's greatest potential to deliver business value is in manufacturing. Increasing visibility across every area of manufacturing starting with suppliers, strategic sourcing, procurement, and supplier quality to shop floor operations including machine-level monitoring and service, blockchain can enable entirely new manufacturing business models. Supply chains are the foundation of every manufacturing business, capable of making use of blockchain's distributed ledger structure and block-based approach to aggregating value-exchange transactions to improve supply chain efficiency first. By improving supplier order accuracy, product quality, and track-and-traceability, manufacturers will be able to meet delivery dates, improve product quality and sell more."
Learn more about his insights in Forbes.