2018-05-24 01:45:49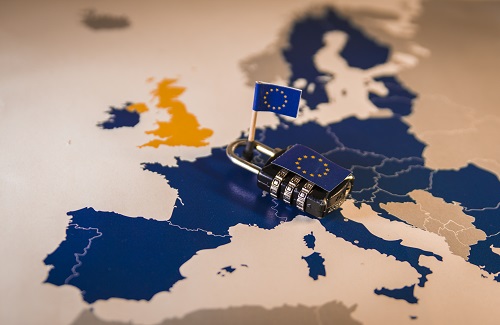 Even if you aren't based in Europe.
Are you prepared to handle the requirements of the General Data Protection Regulation which goes into effect in the European Union on Friday? You may think you don't have to. But if you collect even one piece of personal data from a citizen of the EU, you need to pay attention.
According to an article published in Quartz, any personal data that is sourced from citizens currently residing in the EU must comply with the GDPR. This even includes internal communications.
"Customer data, including that of people who fall under the protection of GDPR, is often shared within companies via channels like email, and increasingly on business messengers like Microsoft Teams, Atlassian's Stride, Slack, and others. Most of these tools do not protect EU citizens data with end-to-end encryption.
Collaboration is the primary selling point for such solutions and teams often share documents using these platforms which can also be connected to other external platforms like Google Docs.
If the documents shared contain personal data, those platforms must also comply with GDPR.
Going forward, US companies will need to not only get permission to collect and process customer data, but also get permission to make that personal data available to any tools they use internally for collaboration."
To read the full article, visit: https://qz.com/1284895/what-gdpr-compliance-means-for-american-businesses/