2016-02-24 18:44:06
The case against commissions, targets, and other artificial management stimulants
By Justin Roff-Marsh (www.justinroffmarsh.com)
Author of The Machine: A Radical Approach to the Design of the Sales Function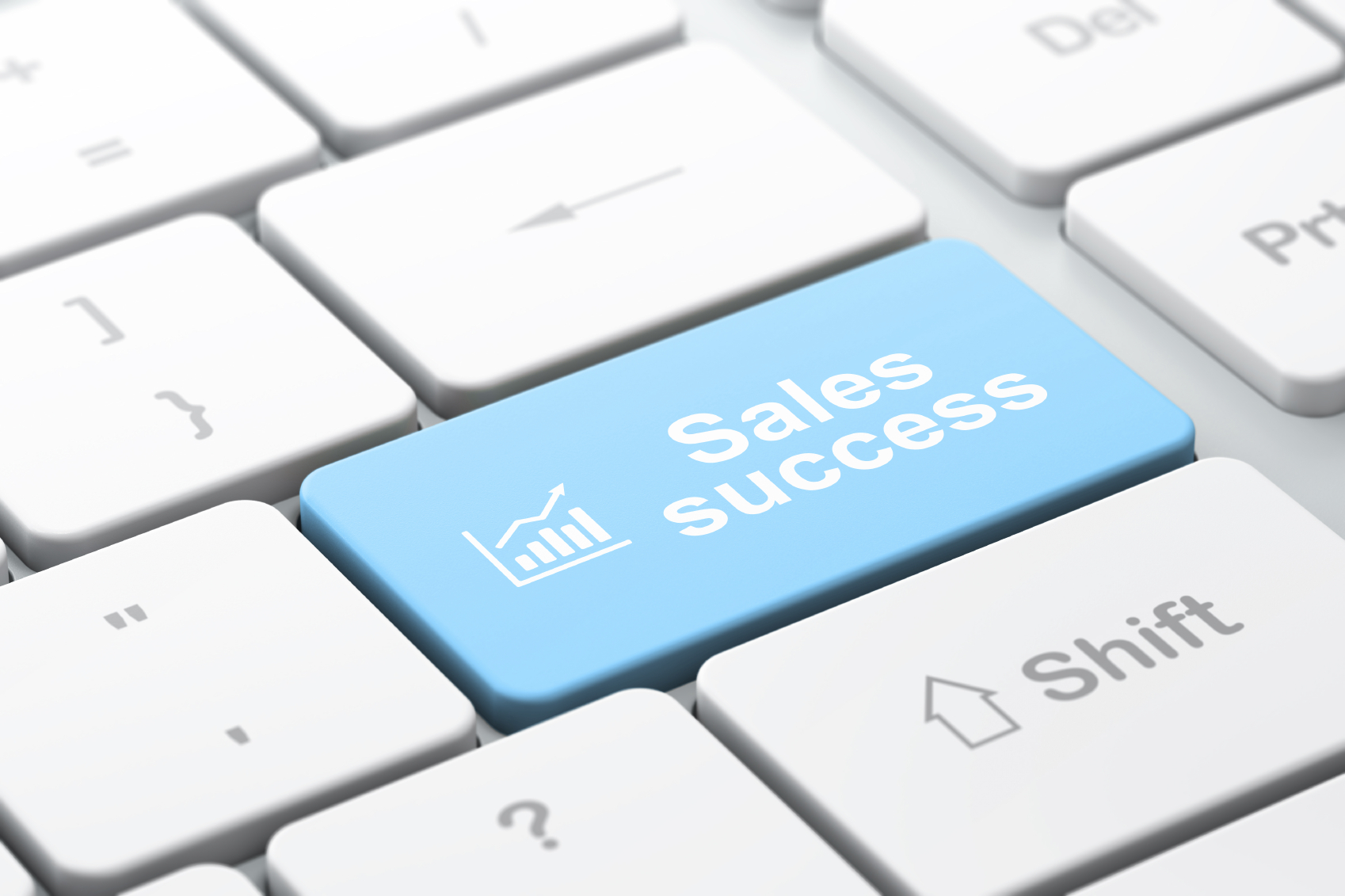 If salespeople don't have the opportunity to earn commission, then why would they sell?
I wish I had a dollar for every time I've been asked this question by an incredulous executive.
You would think the onus should be on the defender of performance pay to present an argument.
After all, if you had a plumber on salary, you would not make it optional for this person to fix leaking taps.? It would be an expectation.? If he chose not to, he would be risking his?entire?salary — not just the potential to earn an extra dollar or two.
If sales are important to your organization, why would it make sense to treat your salesperson differently from almost every other worker on the planet?
The simple truth is, it doesn't. Moreover, absent the opportunity to earn a commission, salespeople will still sell because they are salespeople. Just as receptionists answer the phone because they are receptionists.
Daniel Pink in his book, Drive: The Surprising Truth About What Motivates Us, makes a powerful case against performance pay. His conclusion—backed-up by many experiments from the social sciences—is that external rewards retard the performance of knowledge workers and have a positive effect only in situations where workers are performing mindless, repetitive tasks.
With these points in mind, commissions may be defensible in traditional sales environments, not because they motivate salespeople to sell, but because they motivate them to prospect (yes, a mind-numbing, repetitive task).
In my book, The Machine: A Radical Approach to the Design of the Sales Function, I argue that the only way for sales to thrive in the modern environment is to build an internal, team-based approach to sales.
But for this process to work you must change your entire basis of engagement with your sales team.
First, your salespeople must be willing to give up their autonomy and become part of a tightly integrated and synchronized team. Second, you must replace your laissez-faire approach to management with a formal management structure—a structure that gives you control over the activities performed by salespeople and (of course) visibility of the relationship between those activities and the results they generate. And third, you must build a formal approach to sales similar to what you would find in a manufacturing plant, namely:
A standardized workflow: In a typical sales function, there is a huge amount of procedural variation from opportunity to opportunity and, particularly, from salesperson to salesperson. If you consider that in many instances a sale is essentially a project—and a project consists of a series of sequential activities—then a standardized workflow will enable management to formalize the sales process and allocate sales-related tasks to the appropriate specialist (i.e., proposal generation allocated to customer service or the bid team).
Division of labor: You can broadly categorize the large number of disparate tasks a salesperson performs in a typical day into clerical, selling, and technical. The primary role of the salesperson should be to sell. For this to happen all non-selling tasks must be allocated to other support staff within the firm. This can only happen through the specialization that occurs through division of labor.
Centralized scheduling: It is difficult to imagine a production environment without a production scheduler. Chaos would ensue. The same applies when you apply division of labor to the sales environment. It will only work if you have a scheduler whose role is to synchronize the various tasks and people required to successfully prosecute a deal in your new team-based approach to sales.
It's worth noting that division-of-labor is impossible without a standardized workflow?and?centralized workflow management.?
Get this new approach to sales right and not only will you wrestle back control of sales from your team of autonomous sales agents, but you will enjoy an unprecedented increase in the volume of?effective?work performed by each salesperson thanks to the streamlined efficiency delivered by centralized scheduling and division of labor.
A quick pointer on calculating salespeople's salaries
Managers often struggle on what to pay salespeople under this new model. As with all employees, there are two considerations:
Replacement cost (how much would you have to pay for another person with a comparable set of capabilities?)
Asking price (how much will you have to pay the current candidate to ensure that the compensation plan is no longer a regular topic of conversation?)
It should go without saying that it would be foolish to propose that salespeople (or any team members, for that matter) take a cut in pay when you transition to this new model. A better approach is to shift salespeople's salaries equal to, or slightly greater than, their average total earnings (typically judged over a three-year period).
If you think about it, both parties are getting a terrific deal here.
Salespeople are receiving a not-insignificant pay rise. Obviously, the potential to earn a figure is worth nowhere as much as the same figure, guaranteed. Management is increasing the volume of?effective?work performed by each salesperson thanks to the streamlined efficiency delivered by centralized scheduling and division of labor.