2018-02-14 03:24:38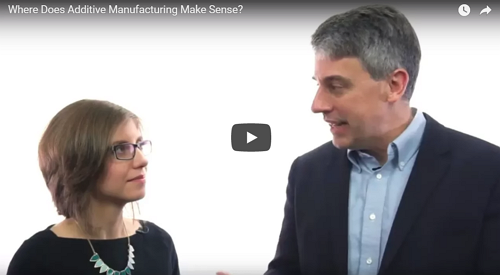 From Additive Manufacturing:
Additive Manufacturing's Peter Zelinski and Stephanie Hendrixson address these frequently asked questions about AM:
Is additive manufacturing the same as 3D printing?
Are 3D-printed parts as good as those made through conventional technologies?
In what situations does additive manufacturing make sense?
What is the best use of additive?