2018-09-19 02:30:25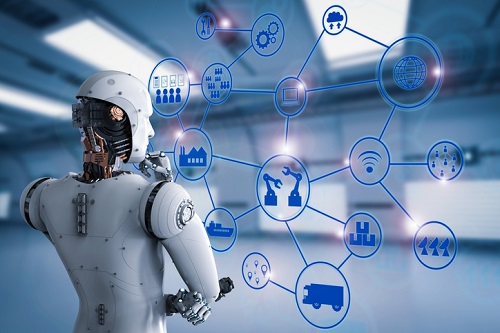 New jobs say Harvard Business Review authors.
In a recent Harvard Business Review article "New Supply Chain Jobs Are Emerging as AI Takes Hold," authors Gary Hanifan and Kris Timmermans argue that the future is collaborative, one where robots and humans work side-by-side.
With this new future the authors identify three new jobs for the supply chain: trainers, who help AI systems perform, explainers, who interpret the results of the algorithms and sustainers, who ensure the systems stay intact.
What else can manufacturers do to prepare for the supply chain of the future? Check out the article here:
https://hbr.org/2018/08/new-supply-chain-jobs-are-emerging-as-ai-takes-hold