2015-11-05 17:07:11
Miller Electric Mfg. Co., a manufacturer of Welding Intelligence™ solutions, has acquired IMPACT Engineering of Jackson, Michigan to provide the industry with expanded electronic weld data gathering and process management capabilities. IMPACT Engineering has designed and manufactured weld data monitoring systems for the marketplace for more than 20 years, and has previously partnered with Miller on welding information product development. The formal acquisition of the company allows Miller to broaden its portfolio to address the increasing demands for Welding Intelligence systems — welding information solutions that help companies drive continuous improvements in their welding operations. Welding Intelligence solutions provide actionable data and advanced process controls to increase productivity, improve quality and manage costs.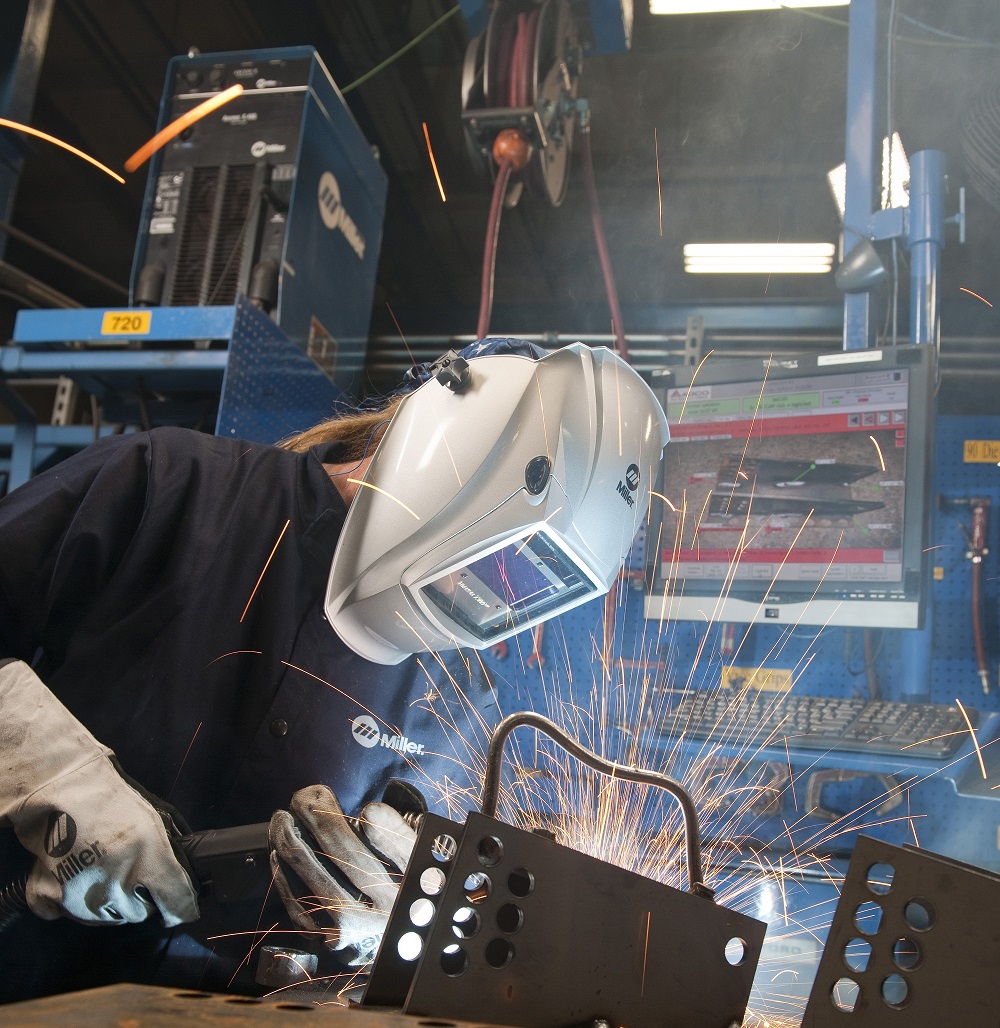 As part of the acquisition, products from IMPACT Engineering, including ARCAgent™ and ARClient® will become part of the Miller Welding Intelligence offering. This offering currently includes Insight Core™, a simplified, Internet-based welding information solution, and Insight Centerpoint™, which offers advanced, real-time operator feedback and process controls. The product additions from IMPACT Engineering, specifically ARCAgent, will allow customers with mixed fleets of welding equipment (even non-Miller machines) to take advantage of Miller Welding Intelligence solutions.
The IMPACT Engineering company name will phase out at a future date.