2017-10-25 01:26:57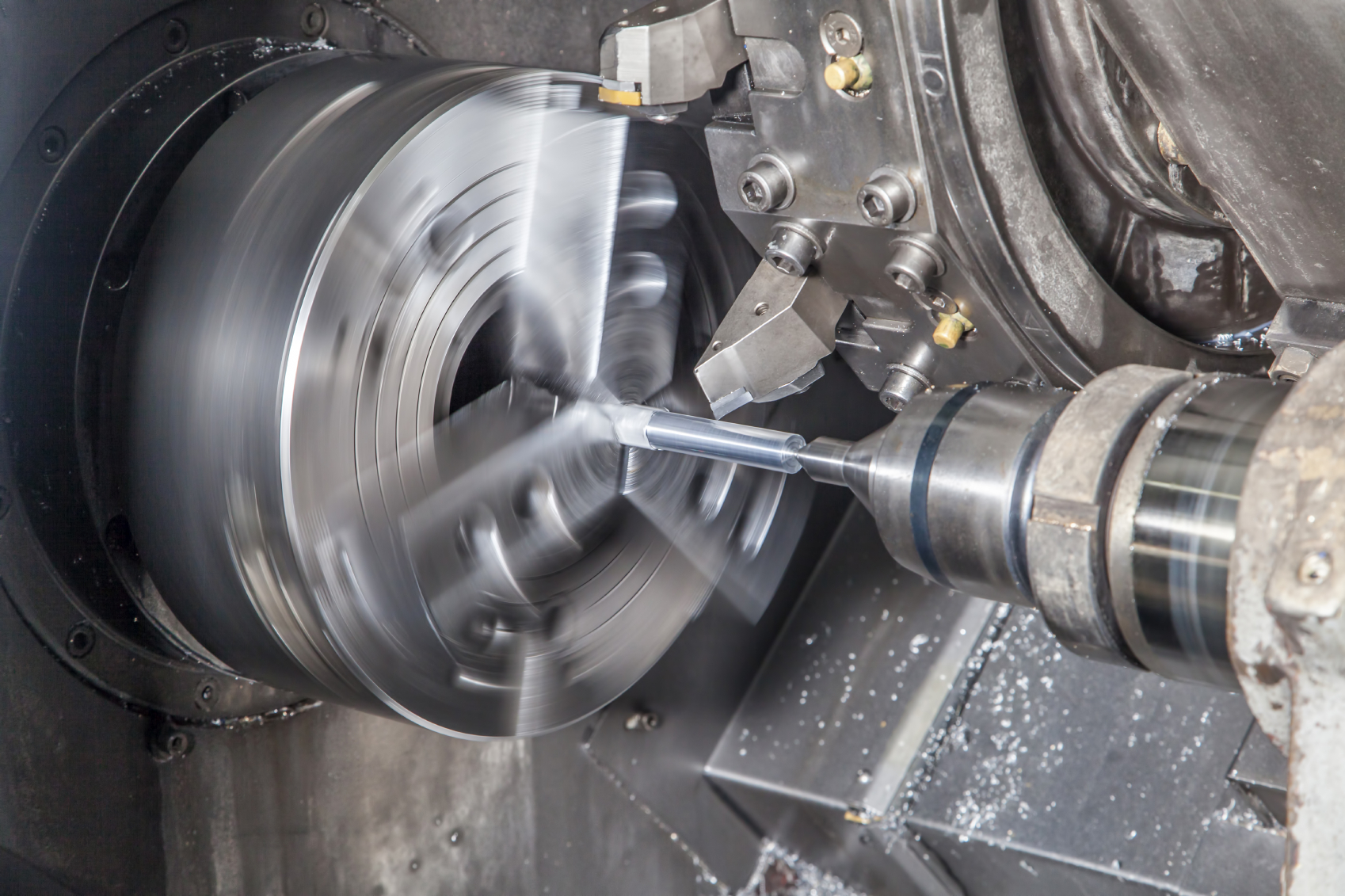 August U.S. cutting tool consumption totaled $196.23 million according to the U.S. Cutting Tool Institute (USCTI) and AMT – The Association For Manufacturing Technology. This total, as reported by companies participating in the Cutting Tool Market Report (CTMR) collaboration, was up 14.8 percent from July's $170.95 million and up 11.6 percent when compared with the total of $175.81 million reported for August 2016. With a year-to-date total of $1.462 billion, 2017 is up 7.7 percent when compared with 2016.
"The U.S. cutting tool market continues to benefit from a growing domestic economy. 2017 to 2016 comparisons are all positive," says Steve Stokey, President of USCTI. "Current indicators such as the PMI, industrial production, and consumer confidence point to continued positive growth for the industry as we move into 2018."
"Cutting tool orders continued their strong growth in August as the month-over-month increase was in double digits for the third time in four months," said Steve Kline Jr., Director of Market Intelligence at Gardner Business Media. "Cutting tool orders are right in line with what I would expect given the strong performance of the GBI Metalworking Index in 2017. For almost the entire year, the index has been higher than at any time in the last five years. As the index leads cutting tool orders by about six months, I expect strong growth in cutting tool orders well into 2018."
The Cutting Tool Market Report is jointly compiled by AMT and USCTI, two trade associations representing the development, production and distribution of cutting tool technology and products. It provides a monthly statement on U.S. manufacturers' consumption of the primary consumable in the manufacturing process – the cutting tool. Analysis of cutting tool consumption is a leading indicator of both upturns and downturns in U.S. manufacturing activity, as it is a true measure of actual production levels.