2016-06-21 20:02:17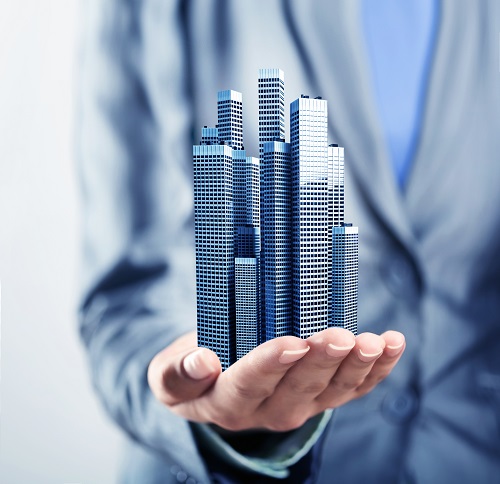 Nippon Steel & Sumitomo Metal Corporation (NSSMC), Japan's largest steel producer, plans to establish operations in Shelbyville, Indiana, creating up to 70 new jobs by 2021.

The new company, Nippon Steel & Sumikin Cold Heading Wire Indiana Inc. (NCSI), will be a wholly-owned subsidiary of Tokyo-based NSSMC and will invest $50 million to construct and equip a 150,000-square-foot facility at 400 Northbrook Drive. Adjacent to another NSSMC operation, Indiana Precision Forge, the company will process cold heading steel wire used for fastener applications by the automotive parts industry, producing 39,000 metric tons annually and serving manufacturers across Indiana, Ohio and Kentucky. The company expects to be fully operational by the spring of 2018.

The company plans to begin hiring for administrative, customer service and sales positions in January 2017 and for manufacturing positions in late 2017. The company will lease office space at Intelliplex Business Park in Shelbyville until construction is complete.

Established in 2012 by the merger of Nippon Steel Corporation and Sumitomo Metal Industries, Ltd., NSSMC is the world's second largest steel producer by volume, providing high-grade steel products for three main industries – automotive, resources and energy, as well as civil engineering, construction and railways.
***************************************************************
TREMEC Corporation, a manufacturer of high performance vehicle transmissions, plans to establish a new facility in the city of Wixom, Michigan.
The project, which represents the company's first major manufacturing operation in the United States, is expected to generate $54 million in total investment and support the creation of up to 133 direct Michigan jobs.
TREMEC Corporation will lease and equip a new building in the city of Wixom to house several existing and new activities including global business development headquarters, a technical support center, an aftermarket business unit and a new advanced automotive transmission production operation. TREMEC is planning to invest approximately $54 million into the U.S. operations, creating 133 jobs. As a result, the project has been awarded a $731,500 Michigan Business Development Program performance-based grant. Michigan was chosen over competing sites in Indiana, Ohio and Mexico. The city of Wixom is offering support to the project in the form of property tax abatement.
****************************************************************
Coastal Automotive, an automotive manufacturer from Southeast Michigan, is expanding production into Holland,Michigan. Coastal secured the 300,000 square-foot production space at 900 Brooks Ave. The Holland facility is expected to begin operations next month and plans to create 150 new jobs over the next three years.
The company manufactures several innovative products, including an industry-leading energy management solution, IMPAXX™. The technology is used globally in passenger and commercial vehicles, as well as by NASCAR and the aerospace industry.
Coastal Automotive's expansion into West Michigan is the first step in a strategic, four-year global expansion initiative, in which the company plans production growth into Mexico, China, and Europe. Coastal's global production will allow them to provide lightweight, passive safety devices to more drivers and passengers around the world.