2018-07-22 22:42:54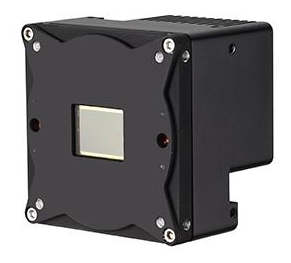 Tattile's new S12MP Smart Camera is for applications requiring high-speed and compact size, including the semiconductor industry and 2D and 3D analysis.
A powerful combination of a 12 Megapixel CMOS Global Shutter image sensor, the Xilinx Zynq 7030 processor, and a Kintex7 FPGA with 125K work together to achieve acquisition speeds up to 300 frames/second (fps) at full resolution that can be further increased by partializing the acquisition and reducing the image size. This synergy, along with the open platform Linux OS or the easy to program Nautilus software tool, makes the S12MP perfectly designed for online inspection, robotics, 3D measurement systems, among others.
Thanks to the Kintex7 FPGA, the working load of the CPU is reduced to a minimum so that it can be exclusively devoted to image analysis. Moreover, the FPGA can be easily programmed through the VHDL language.