2016-03-21 20:03:58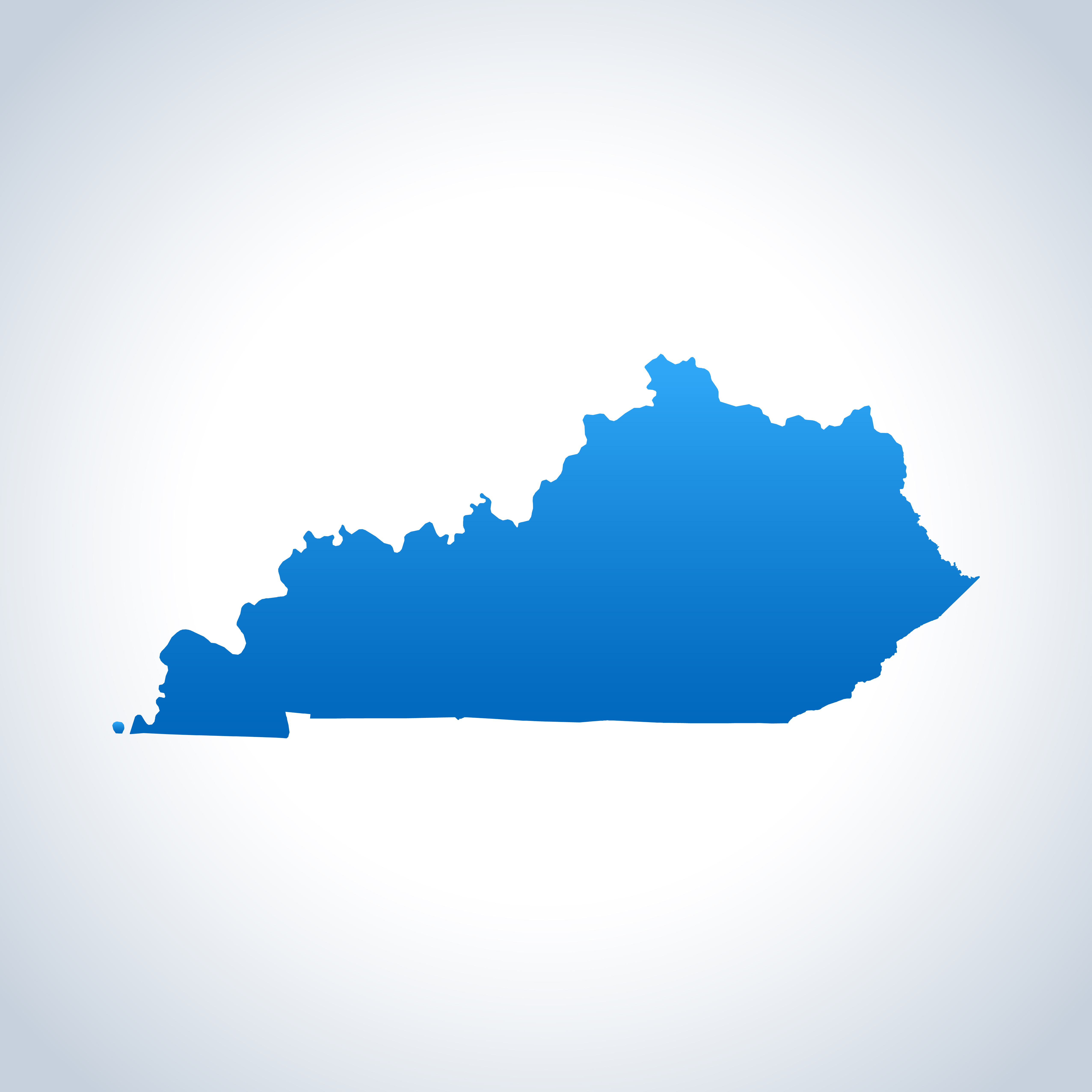 FRANKFORT, Ky. – Executives from Superior Composites Co. LLC joined state economic development and local officials today in Vanceburg to mark the start of a $2.5 million expansion. It is expected to create 32 new full-time jobs at the company's glass reinforcements production facility.
The project comes less than a year after Superior Composites was spun off as an independent business and will position the company for long-term growth. The plant produces continuous filament glass fiber reinforcements and veils used in a variety of markets in the global composites industry. Customers use its products to make automotive and transportation components, specialty pipe for oil, gas and chemicals transmission, composite window and door frames, marine components and many other end-use products.
Superior Composites will add 20,000 square feet to its existing facility for a total of 156,000 square feet. Company leaders expect to complete the expansion by summer's end.
For more information on Superior Composites, visit www.SuperiorCompositesCo.com.