2018-08-21 01:20:07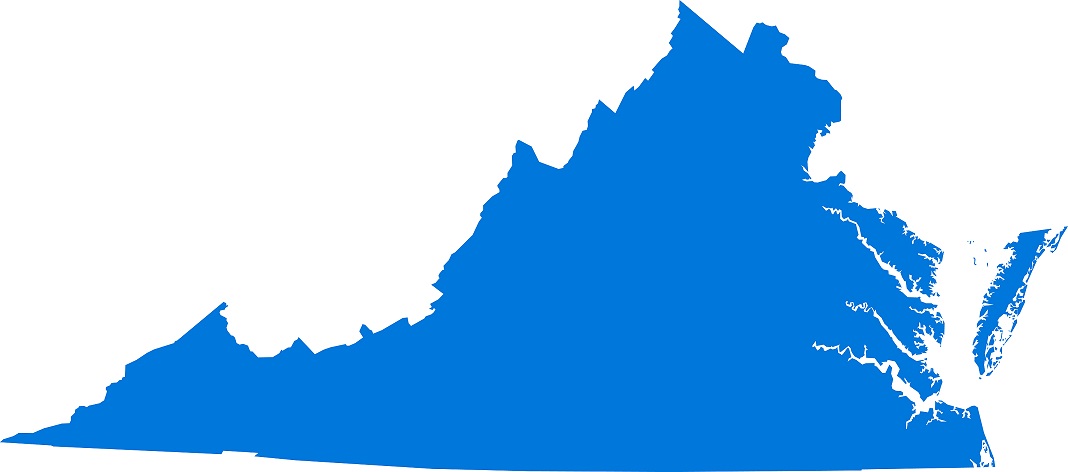 Sumitomo Machinery Corporation of America (SMA) will make a multi-million dollar investment in new machinery at its manufacturing operation in Augusta County. The company will purchase new 10-and 20-ton overhead cranes, a new paint booth, a washer/deburrer, an automatic storage retrieval system, and new assembly workstations. Sumitomo recently built a new 72,000-square-foot facility adjacent to its former Mill Place Commerce Park location that will serve as SMA's new Gearbox Center of Excellence. The company will receive funding from the Virginia Jobs Investment Program (VJIP) to support the retraining of 34 existing employees on the new equipment, processes, and certifications.
Sumitomo Machinery Corporation of America is a subsidiary of Sumitomo Heavy Industries, one of the largest manufacturers of machinery in Japan and a global leader in power transmission knowledge and innovation. SMA is a premier power transmission and control solution provider with customers across the U.S., Canada, and Latin America for over 50 years.
The Virginia Economic Development Partnership (VEDP) will support Sumitomo Machinery Corporation of America's corporate expansion through its Virginia Jobs Investment Program (VJIP). VJIP provides consultative services and funding to companies creating new jobs or experiencing technological change to support employee training activities. As a business incentive supporting economic development, VJIP reduces the human resource costs of new and expanding companies. VJIP is state-funded, demonstrating Virginia's commitment to enhancing job opportunities for its citizens. Augusta County will match the VJIP funding awarded to the company to support the expansion project.
Sumitomo Machinery Corporation of America is currently participating in VEDP's award-winning Virginia Leaders in Export Trade (VALET) Program. VALET is an application-based, two-year international export acceleration program.