2017-10-09 16:46:04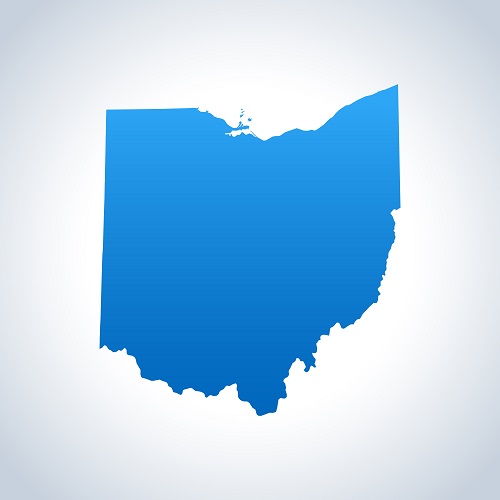 Ohio Development Services Agency now accepting applications for the International Marketing Access Grant for Exporters (IMAGE) program.
The Ohio Development Services Agency's Export Assistance Office is ready to help Ohio small businesses sell their goods and services overseas. Recently, the State of Ohio was awarded $700,000 by the U.S. Small Business Administration's (SBA) State Trade Expansion Program (STEP) to offset the high costs associated with international marketing initiatives.
"Ohio businesses exported nearly $50 billion of goods and services in 2016," said David Goodman, director of the Ohio Development Services Agency. "By offsetting the high costs with doing business internationally, we can help more Ohio businesses reach new customers and increase sales."
In the first four years of the program, 306 businesses have received funding to promote their products and services in international markets, resulting in more than $51 million in export sales.
"The awards will provide a solid foundation for small businesses planning to enter and set them up for success," said Linda McMahon, administrator for the U.S. Small Business Administration.
The IMAGE program is designed to help small businesses increase exports and create jobs in Ohio's economy. IMAGE is a 50 percent reimbursement program capped at $12,500 per eligible approved applicant. The 2018 IMAGE program will run through September 29, 2018.
For more information or to apply, visit: www.IMAGE.development.ohio.gov.