2018-12-19 01:20:01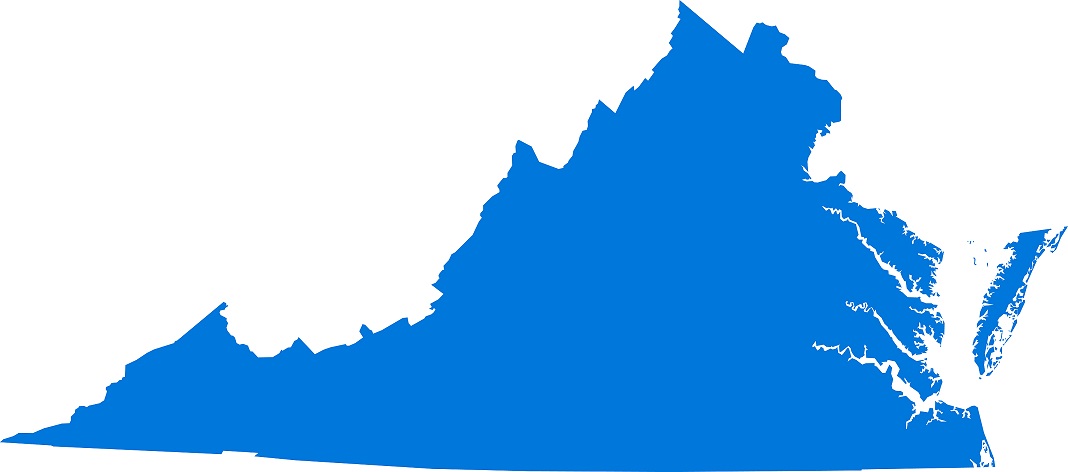 Standard Calibrations, Inc. (SCI), a global instrumentation and controls company, will invest $9.6 million to construct a 40,000-square-foot corporate headquarters in the City of Chesapeake. The expansion will include the consolidation of the company's two existing facilities in Chesapeake, along with the addition of a calibration lab and warehouse operations. Virginia successfully competed with North Carolina for this project, which will create 89 jobs.
Founded in 1989, SCI has evolved into a leader in the industry of sensor and instrumentation calibration, repair, and configuration with an outstanding reputation for quality and safety. The company's offerings include valves, instrumentation, test and measurement equipment, calibration/start-up services (ISO 17025-Accredited), critical environmental system configuration, engineering design, instrumentation qualification testing, and installation services. SCI meets customer needs around the world from its Virginia corporate office.
The Virginia Economic Development Partnership worked with the City of Chesapeake to secure the investment opportunity for Virginia. Governor Northam approved a $250,000 grant from the Commonwealth's Opportunity Fund to assist the City of Chesapeake with the project. SCI may be eligible to receive Sales and Use tax exemptions on state-of-the-art laboratory equipment.