2016-01-28 16:17:06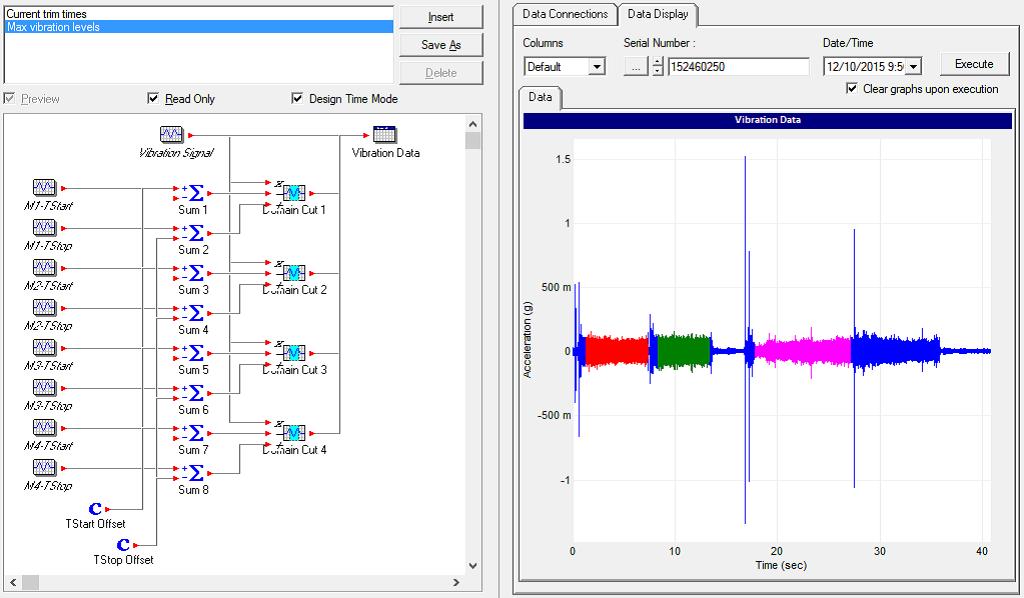 CINCINNATI, OH—Signalysis, Inc., a provider of end-of-line production test systems for automotive, medical, home appliance, and related industries, has released a new version of its SigQC software. SigQC analyzes components, subassemblies, and products to pinpoint NVH (Noise, Vibration, Harshness) issues and determine, in real-time, if quality goals are met. The system can be integrated into existing manufacturing lines providing a completely automated PASS/FAIL inspection solution. SIGQC is flexible and scalable adapting to meet production and laboratory testing applications.
Added New Enhancements & Features Include:
Post Process Design-Time Mode designed to aid development of post process templates by allowing intermediate results to be viewed interactively.
Order Tracking post process step allows calculation of spectral content in units of orders of a running speed for testing rotating parts exercised over a defined speed profile.
Complex FRF circle fit over a variable number of modes specified by the nominal resonance frequencies and mode search bandwidths. The output of the calculation includes the analytical MDOF FRF, located resonances, percentage critical damping values, and mode coefficients.
Ability for users to configure a dashboard for display of Recent Failures, Real-Time Pareto and Trending data charts.
Speed menu option from the product data pool list and target data pool list to select all of the production units that fail the current tolerances.
Production sequence enhancement allowing integrators to specify edge-triggered variable and digital interrupts.