2018-06-12 23:56:00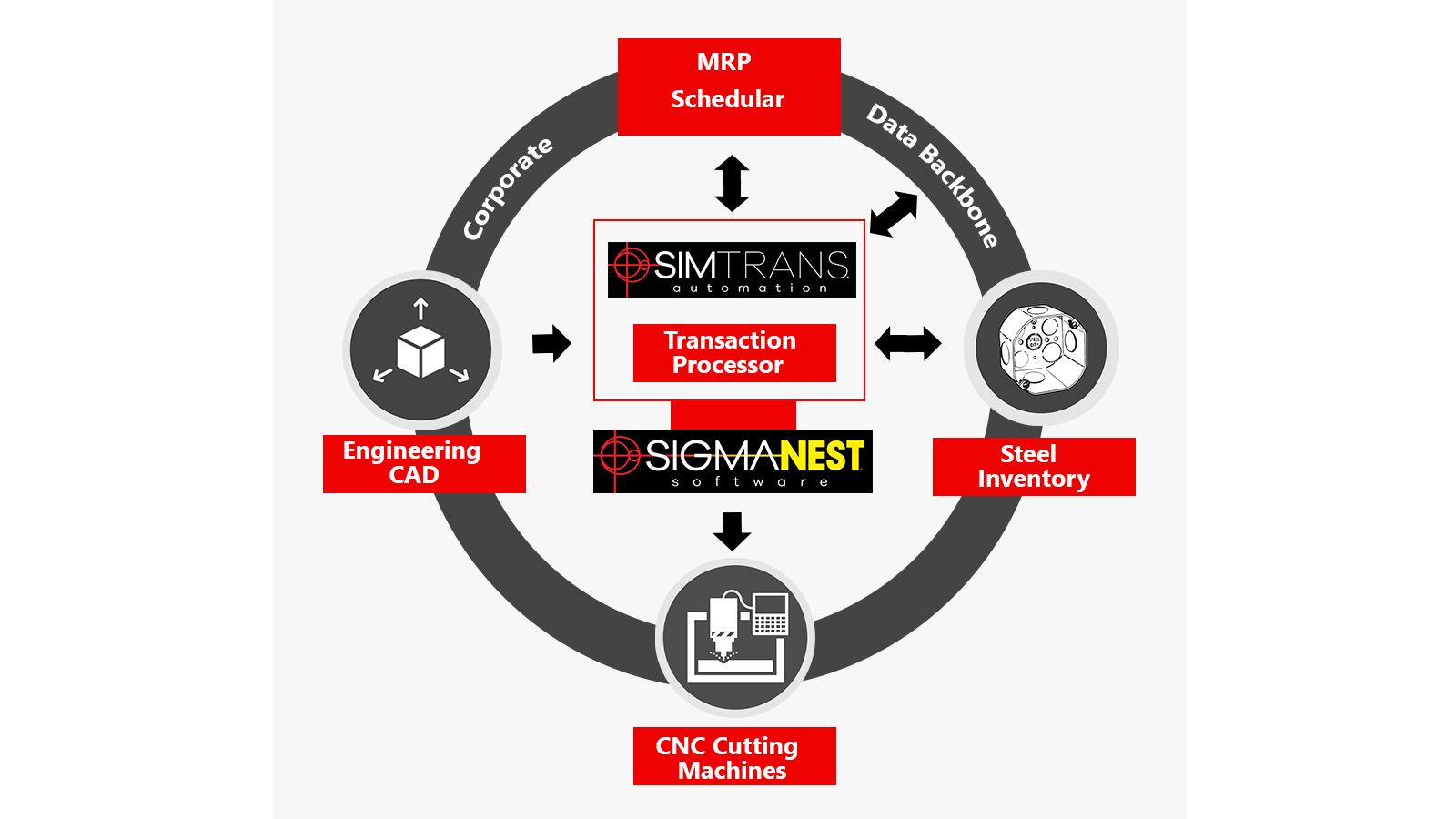 New version better integrates with ERP systems.
SigmaNEST X1.4 is the latest from SigmaTEK Systems, maker of CAD/CAM nesting solutions. The new version has two improvements:
SigmaNEST SimTrans Web
This transaction management application bridges the gap between SigmaNEST and most major ERP systems for an integrated experience.
SigmaNEST Load Manager
This production workload management tool is now fully 64-bit compatible, increasing speed and processing capabilities.
Manufacturing and fabricating organizations can expect to see increased speed, enhanced functionality and overall improved quality as the software allows their machines to achieve peak performance.
www.sigmanest.com
513-674-0005