2016-02-02 21:40:15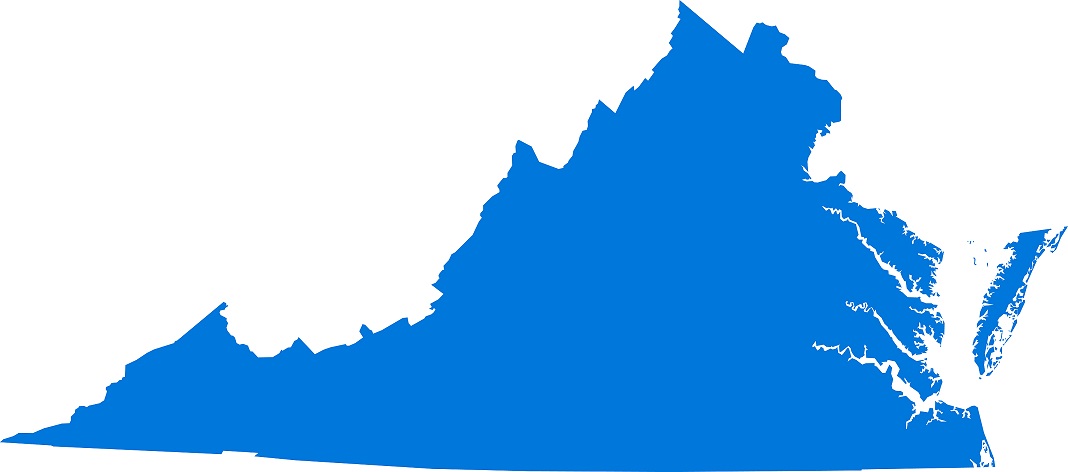 Virginia - Printpack, one of the largest flexible packaging converters in the United States, will invest $25.7 million to expand its manufacturing operation in the City of Newport News. Virginia successfully competed against Missouri for the project, which will create 50 new jobs.
Founded in 1956 and headquartered in Atlanta, GA, Printpack is a privately-held manufacturer of flexible and specialty rigid packaging. Employing 4,000+ associates worldwide, the company operates 25 manufacturing facilities in the United States, Mexico and China.
"We are pleased to be expanding our business in Virginia and are very appreciative of the support from the Governor, the Virginia Economic Development Partnership, and the City of Newport News," said Jim Stevenson, Director of Operations, Printpack. "Printpack pioneered the barrier rigid container business in Virginia in 1984 and we have been growing here ever since. After considering other locations for our expansion, we decided to expand in Virginia largely because our well-established, capable workforce provides us a solid base of expertise to build upon. Additionally, strong relationships with and support from our local governments made expansion in Virginia a solid decision."
The Virginia Economic Development Partnership worked with the City of Newport News to secure the project for Virginia. Governor Terry McAuliffe approved a $150,000 grant from the Commonwealth's Opportunity Fund to assist Newport News with the project. The Governor also approved a $200,000 performance-based grant from the Virginia Investment Partnership program, an incentive available to existing Virginia companies. The company is eligible to receive state benefits from the Virginia Enterprise Zone Program, administered by the Virginia Department of Housing and Community Development. Funding and services to support the company's employee training activities will be provided through the Virginia Jobs Investment Program.