2016-08-22 16:16:51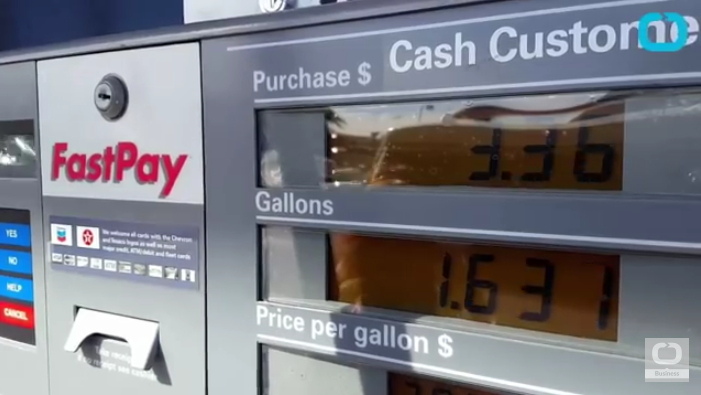 From wochit Business:
Bit by continued oversupply, concerns about global demand, and negative price sentiment by oil market participants, crude oil prices are now at their lowest since early April. For the first time since April 6, U.S. Crude Oil Benchmark Price in West Texas Intermediate, traded at the New York Mercantile Exchange, closed at $39.51 a barrel Tuesday, August 2.
The Global Brent Crude Oil Benchmark closed at $41.50 on Tuesday, August 2. That closing represents a three and half month low. By the end of the week, following a better than expected July U.S. jobs report, prices rebounded.
But U.S. petroleum prices are down about 25% from the June highs of around $52. That number puts them in bear market territory. They do remain above the depths of the decade-plus price lows established in February, however, when U.S. prices fell under $30 a barrel.