2016-10-20 18:19:55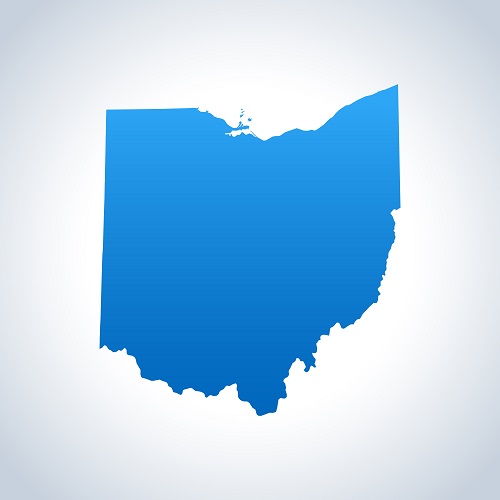 Ohio manufacturers will benefit from seven statewide partnerships with the renewal of the Ohio Manufacturing Extension Partnership (Ohio MEP). Working with the Ohio Development Services Agency (ODSA), the regional partners will provide small and medium-sized manufacturers products and services to increase their productivity, growth and global competitiveness.
"Ohio is a leader in innovation," said David Goodman, director of ODSA. "We are committed to advancing Ohio's manufacturers by helping them find new ways to stay competitive and create jobs."
The National Institute of Standards and Technology (NIST) has allocated $5.25 million per year to the Ohio MEP through 2021. Matched by ODSA and local businesses, more than $80 million will assist Ohio manufacturers over the next five years.
The seven regional MEP partners include the Appalachian Partnership for Economic Growth (APEG) in Nelsonville; the Center for Innovative Food Technology (CIFT) in Toledo; the Manufacturing Advocacy & Growth Network (MAGNET) in Cleveland; The Ohio State University's Center for Design and Manufacturing Excellence (CDME) in Columbus; PolymerOhio in Westerville; TechSolve in Cincinnati; and the University of Dayton Research Institute (FastLane) in Dayton.
The Ohio MEP is a state and federal initiative to develop and deploy technology, management and technical expertise for improving the competitiveness of manufacturers. For more information about the Ohio MEP, visit: https://www.development.ohio.gov/bs/bs_mep.htm