2016-06-23 22:49:48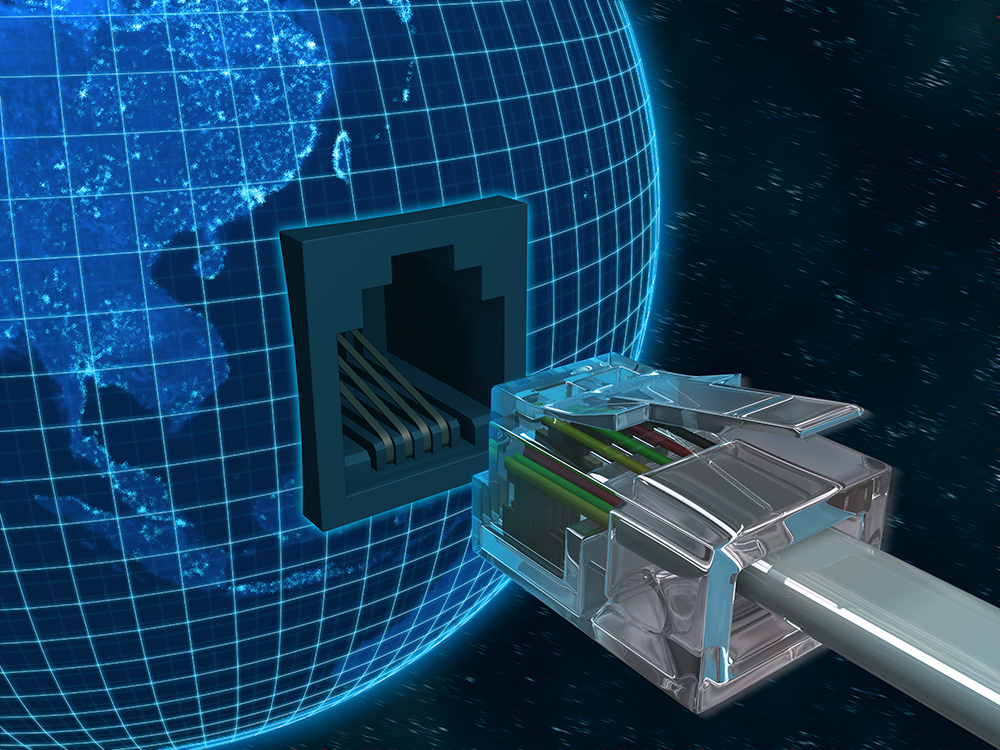 As cloud computing continues to grow, broadband, or high speed internet, access has become more critical for businesses looking to help employees work faster and more effeciently.
The Strategic Networks Group (SNG) in partnership with the Rural Telecommunications Congress (RTC) released their survey of broadband activities of the 50 American states. "The Fifty States of Broadband" report evaluates five key dimensions of broadband implementation for each state: availability, adoption, meaningful use, growth investment, and regulation. All but two (Rhode Island and New Jersey) of the 50 states participated in the survey.
Ohio
Of the 48 states that participated in the survey, Ohio ranked second overall in broadband investment and activity and first in driving meaningful use of broadband according to the report. SNG defines "meaningful use" as driving awareness and training by businesses, organizations, and households – a critical component in promoting a high quality of life and economic development.
Kentucky
Kentucky ranked 12th overall. While the state ranked high (6th) in its commitment to expanding broadband, the state ranked low (41st) for availability of broadband and for the percent of Kentuckians that subscribe to broadband (27th).
West Virginia
West Virginia ranked second behind Ohio in driving use of broadband. However, it was near the bottom for availability and investing in statewide use of broadband. This gave it an overall ranking of 31 our of 48.
Tennessee
Regulations may be hurting Tennessee, at least in how it ranks in this survey. Of the states listed here, it is the only one with restrictions on the ownership and operation of networks. Tennessee ranks in the middle for broadband availability (27th) and investment (27th). However, adoption or use of broadband was low (40th). Overall, Tennessee ranked 40th.
Indiana
Of the states covered here, Indiana was last overall (42nd), failing to invest enough (44th) or educate why broadband is important (45th). It comes as no surprise that while Indiana was in the middle-of-the pack for making broadband available (28th), few of its citizens used it (46th for adoption).
See how your state ranked here:
http://sngroup.com/wp-content/uploads/2016/05/50-States-of-Broadband-Overview-reissued-3may2016.pdf