2017-01-23 16:36:01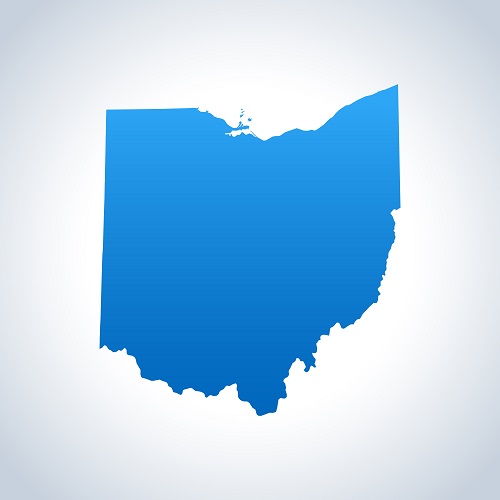 Ohio manufacturers can increase productivity, growth and competitiveness through the Advanced Manufacturing Program (AMP). This competitive grant partners Ohio research institutions and other nonprofit organizations with the state's small and medium-sized manufacturers. The program helps companies build advanced manufacturing technologies into their products and processes, and adopt new technologies that might be too complex or expensive to tackle on their own.
"Ohio is a leader in manufacturing innovation," said David Goodman, director of the Ohio Development Services Agency (ODSA). "We are committed to helping Ohio manufacturers find new ways to stay competitive and create jobs."
By participating in AMP, companies have adopted new technologies such as additive manufacturing (3-D printing), improved welding techniques, and increased fleet fuel economy. These technologies helped Ohio manufacturers become more efficient, create new product lines and increase sales. ODSA is now accepting proposals for the 2017 program.
To apply for the 2017 AMP, visit: https://www.development.ohio.gov/bs/bs_mep.htm
Key Dates
RFP Released January 12, 2017
Preliminary Proposals due by 1:00 pm February 9, 2017
Preliminary Proposal feedback to Lead Applicants by week of February 20, 2017
Full Proposals due by 1:00 p.m. on March 24, 2017
Preliminary Awards notifications by April 21, 2017