2018-06-03 20:56:07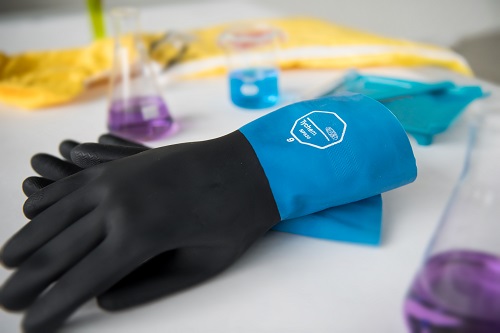 DuPont™Tychem® gloves, by DuPont Personal Protection, is a collection of gloves designed for chemical exposure protection.
DuPont™ Tychem® gloves help provide the worker protection required in hazardous work environments. Now workers can wear Tychem® garments with Tychem® gloves for a complete protection system. DuPont™ SafeSPEC™ personal protective equipment selector tool enables protective apparel users to select Tychem® garments and gloves to help meet the challenge of chemical exposure hazards.
Tychem® garments have been protecting industrial workers from a broad range of chemical hazards for over 30 years. The Tychem® gloves collection consists of 13 gloves in all, offering a range of protection.