2016-03-04 20:24:35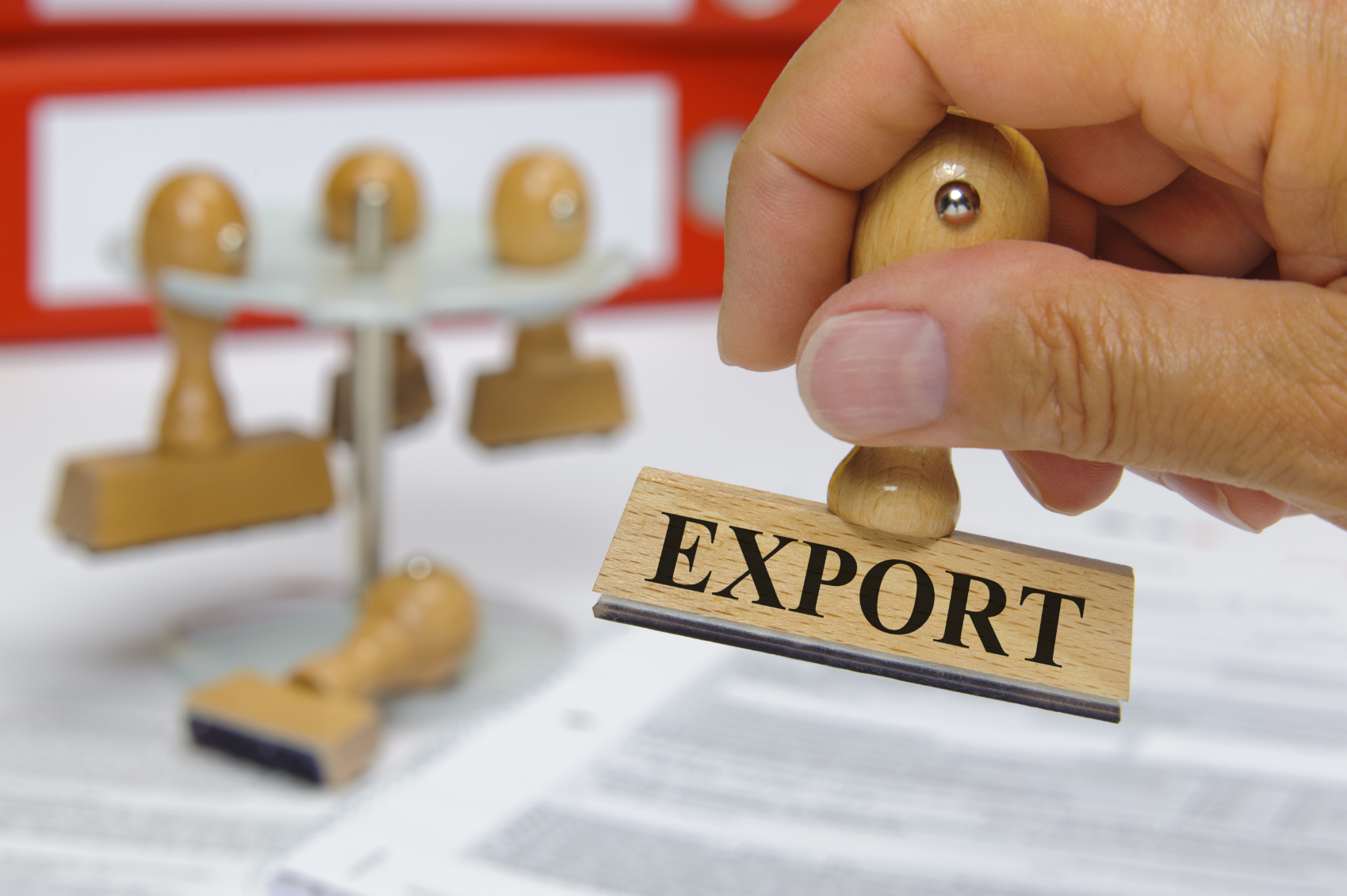 Washington, D.C. – The Manufacturers' Center for Legal Action (MCLA) is launching a new program—the Manufacturers' Compliance Institute (MCI) Global—to provide legal advice on export controls, sanctions, customs and other market-entry fundamentals.
"Ninety-five percent of the world's customers live outside the United States, and these are markets manufacturers are clamoring to reach, especially small and medium-sized manufacturers," said National Association of Manufacturers (NAM) Senior Vice President and General Counsel Linda Kelly. "The NAM has long helped manufacturers address both foreign market challenges and barriers in the United States through a wide-range of policy, regulatory and trade agreement approaches.
"Today, the NAM is excited to add to that wide-range of existing activities by launching MCI Global to help manufacturers address the legal questions raised as they navigate new and expanding international opportunities. For manufacturers, especially the small and medium-sized manufacturers that drive innovation and economic growth in the United States, understanding how to comply with complex, export-related regulations is essential to expanding to new markets."
In addition, the MCLA launched a new Shopfloor legal blog with expert analysis of key cases, current legal news and issues affecting manufacturers. To visit the MCLA blog, click here.
The MCLA serves as the leading voice of manufacturers in the courts, representing the more than 12 million men and women who make things in the United States. The MCLA strategically engages in litigation as a direct party, intervenes in litigation important to our manufacturers and weighs in as amicus curiae on important cases. To learn more about MCI Global and the expanded opportunity for NAM members, visit our website.
The National Association of Manufacturers (NAM) is the largest manufacturing association in the United States, representing small and large manufacturers in every industrial sector and in all 50 states. For more information about the Manufacturers or to follow us on Shopfloor, Twitter and Facebook, please visit www.nam.org.