2015-12-16 17:22:39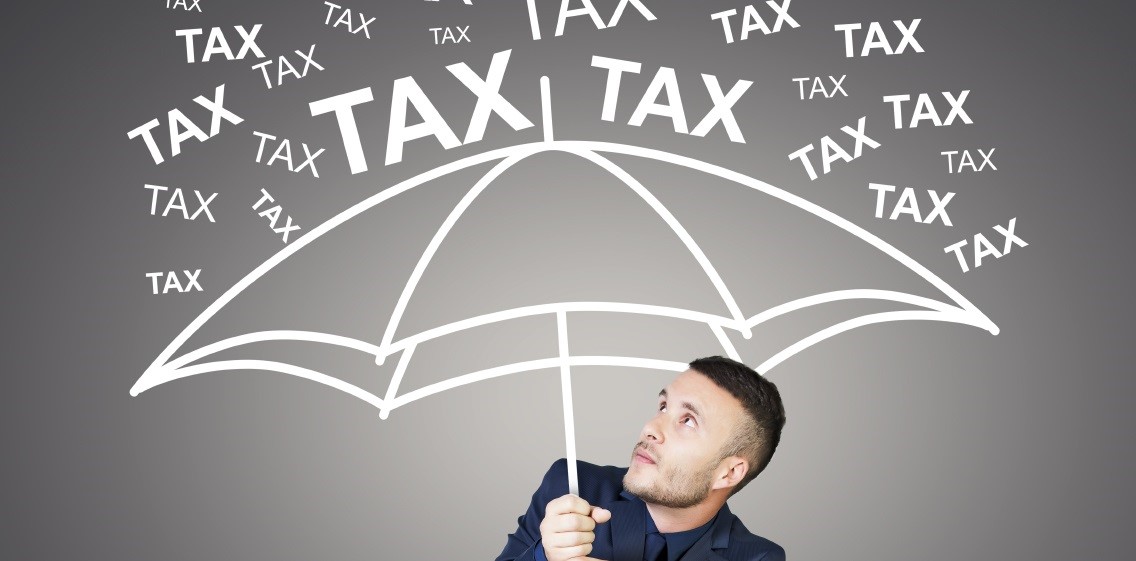 Washington, D.C. – The National Association of Manufacturers (NAM) welcomed a bipartisan agreement by Congress on a package of tax provisions critical to manufacturing growth and competition. The agreement would make permanent several key tax provisions for manufacturers, including the research and development (R&D) tax credit, Section 179 expensing and deferral for active financing income. The bipartisan package also would provide seamless multiyear extensions of more than 50 other expired tax provisions, including bonus depreciation and the "look-through" rule for controlled foreign corporations and suspend the medical device tax.
"This announcement is a historic and very promising breakthrough. Congress has signaled that it's serious about helping manufacturers grow in the United States. Short of comprehensive tax reform, this is one of the most significant steps Congress has taken in decades to improve our out-of-date tax code for businesses," said NAM Vice President of Tax and Domestic Economic Policy Dorothy Coleman. "Indeed, every manufacturer in the United States will benefit from at least one provision in the package. The R&D tax credit, investment incentives for manufacturers of all sizes and provisions that affect U.S. global companies are all key to helping manufacturers innovate, compete in a global marketplace and contribute to U.S. economic growth and job creation. That's why for years, manufacturers have led the business community in aggressively advocating for these critically important tax provisions."
"Furthermore, suspension of the tax on medical devices will both reduce health care costs for employees and make medical device manufacturers in the United States more competitive. Manufacturers now call on Congress to move forward on this legislation as soon as possible and in doing so end the on-again, off-again nature of too many critical provisions in our tax code," said Coleman.
"Permanent and multiyear extensions of the expired investment incentives will help manufacturers of all sizes, producing a positive ripple effect throughout the economy," said Neenah Enterprises President and CEO and NAM Small and Medium Manufacturers Group Chair Tom Riordan. "The agreement will encourage businesses to invest in the capital equipment and machinery that will increase efficiency, productivity and growth—thanks to the permanent extension of enhanced Section 179 expensing and the multiyear extension of 50 percent first-year expensing."