2018-08-31 19:35:44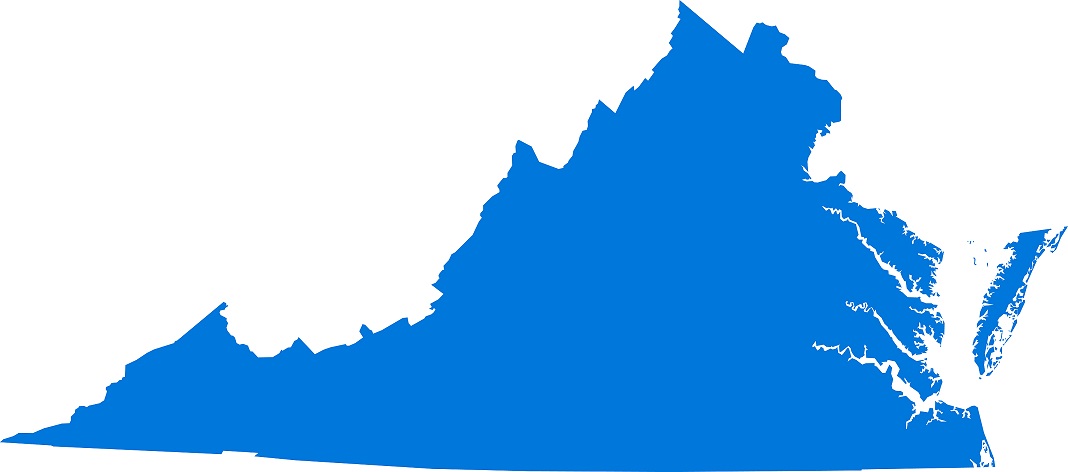 Micron Technology, Inc. (NASDAQ:MU) will invest $3 billion to increase memory production at its operation in the City of Manassas, creating 1,100 new jobs by 2030. The expansion will position the Manassas site as Micron's Center of Excellence for long-lifecycle memory and will cement the company's position as one of Virginia's largest exporters, as it is expected to increase exports from the Commonwealth by more than $1 billion annually after completion.
As part of the expansion, Micron will establish a global research and development center in Manassas for memory and storage solutions primarily focused on the automotive, industrial and networking markets. The research and development center will include laboratories, test equipment and approximately 100 product engineers focused on applications such as unmanned and autonomous automotive systems, the IoT (Internet of Things), and other industrial and networking applications. Additionally, the company announced that the Micron Foundation, the company's philanthropic organization, will commit $1 million toward growing the next generation of scientists, engineers and technicians at several Virginia universities and community colleges.
Micron Technology is a world leader in innovative memory solutions. Through its global brands — Micron, Crucial® and Ballistix® — its broad portfolio of high-performance memory technologies, including DRAM, NAND, NOR Flash and 3D XPoint™ memory, is transforming how the world uses information. Backed by 40 years of technology leadership, Micron's memory solutions enable the world's most innovative computing, consumer, enterprise storage, data center, mobile, embedded, and automotive applications.
The Virginia Economic Development Partnership (VEDP) worked with the City of Manassas and the General Assembly's Major Employment and Investment (MEI) Project Approval Commission to secure the project for Virginia. Micron will be eligible to receive an MEI custom performance grant of $70 million for site preparation and facility costs, subject to approval by the Virginia General Assembly. Additionally, the City of Manassas and utility partners are providing a broader, comprehensive support package to enable the expansion, including substantial infrastructure upgrades and additional incentives.