2016-05-04 13:44:06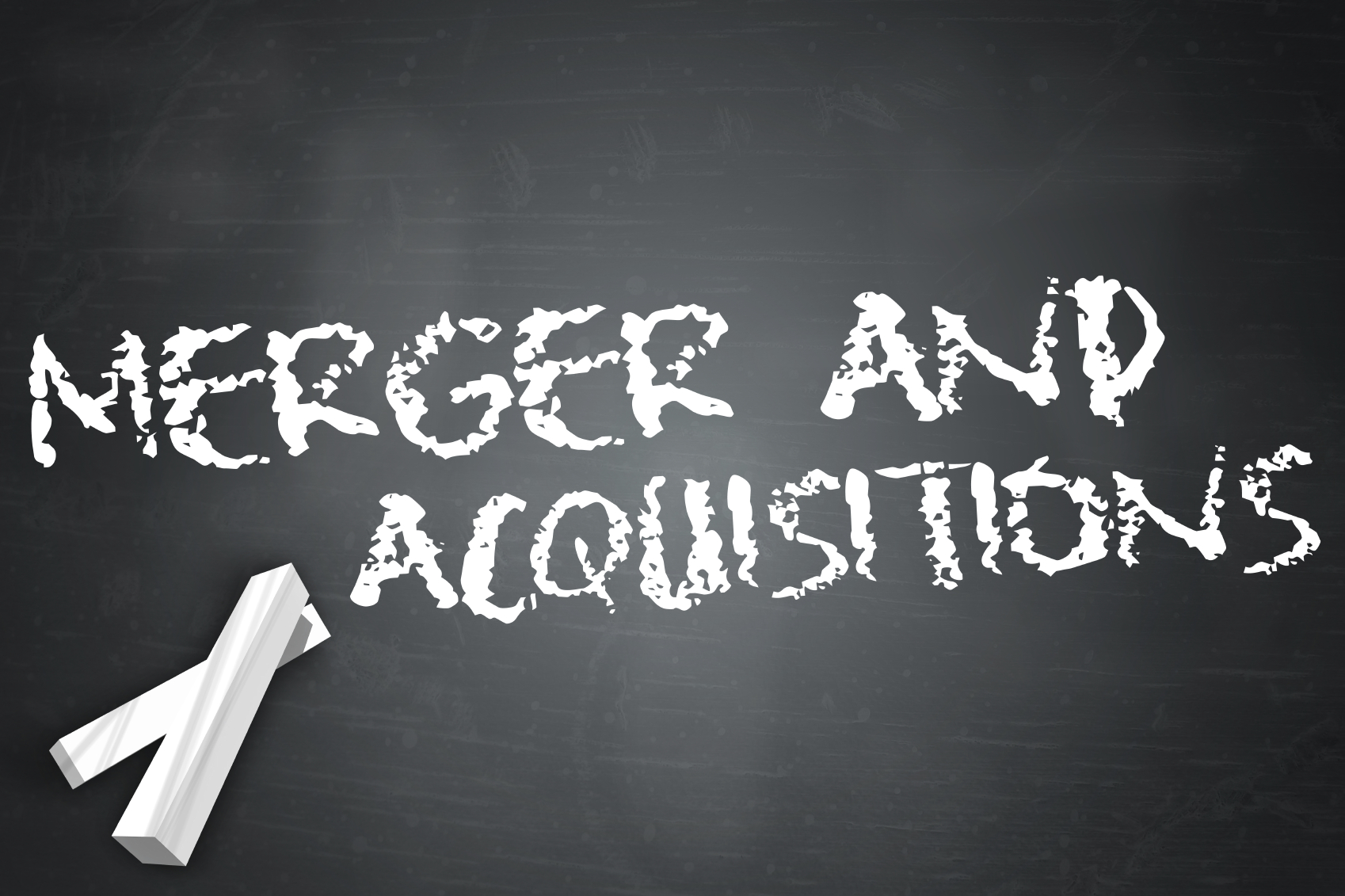 The number of mergers and acquisitions (m&a) within industrial manufacturing for the first quarter of 2016 declined both sequentially and year-over-year, according to professional services firm PwC. However the amount of money involved increased thanks to megadeals that comprised 74% of deal value for the quarter.
"It's hard to predict megadeals," said Bobby Bono, U.S. Industrial Manufacturing Leader for PwC. "There's a lot that needs to come together for two big companies to merge. A couple of large companies have just made it work. I don't think we'll see a lot of megadeals in the coming year."
But don't expect m&a activity to decline in the industrial manufacturing sector. The overall manufacturing economy and its struggles should fuel more activity.
"If companies can't get the organic growth they are looking for, they look for other ways to get it," said Bono. "When manufacturers are seeing less growth in existing businesses, they'll either buy companies in a more growing sector or piece of manufacturing. Slowing activity can also encourage repositioning of portfolios such as divesting a low-performing company. We've seen more activity of companies selling units less strategic to their core and buying more to what does. In short term, expect to see more reposition."
Strong growth in emerging markets, a rebound in equity prices and stronger company margins (driven in part by lower energy costs) should also fuel deals activity.
Other notable findings include:
The proportion of within-border deals increased from 68 percent in Q1 15 to 78 percent in Q1 16, with cross-border activity less prevalent in emerging economies.

Asia and Oceania continued to drive global acquisitions and was responsible for approximately 61 percent of all deals.