2018-12-19 03:37:33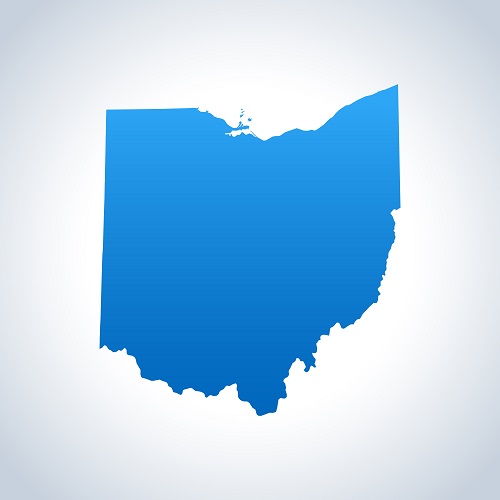 Wisconsin-based Mayville Engineering Company, Inc. has acquired Defiance Metal Products, an Ohio-based manufacturer of metal products for the commercial vehicle, agriculture, construction, and military industries, through a private stock purchase. As a result of the acquisition, DMP will become a member of the Employee Owned MEC family.
DMP, which is headquartered in Defiance, OH., is a full-service metal fabricator and contract manufacturer with two facilities in the Defiance, Ohio area, one in Heber Springs, Arkansas and another in Bedford, Pennsylvania. MEC is employee owned, has sixteen facilities in five different states, Wisconsin, Michigan, Virginia, South Carolina and Mississippi and provides a broad range of prototyping, production manufacturing, fabricating, tube forming, coating and assembly services to a variety of markets including commercial vehicles, on and off-road recreational vehicles, agricultural, construction, military, turf care, mining, medical and industrial.
"This acquisition brings together two great companies into one great team," said Robert Kamphuis, chairman, president and CEO of MEC. "DMP and MEC both have long histories, blue-chip customers and a talented and committed workforce. We're delighted to welcome DMP's employees to the MEC family, and we're excited to work together to keep growing our expanded company."
Steve Mance will continue post acquisition as president of DMP, a MEC company and will be involved in integrating the two companies. It is anticipated that all of DMP's 975 employees will remain with the organization, and no changes are expected in the foreseeable future.