2016-03-24 14:46:48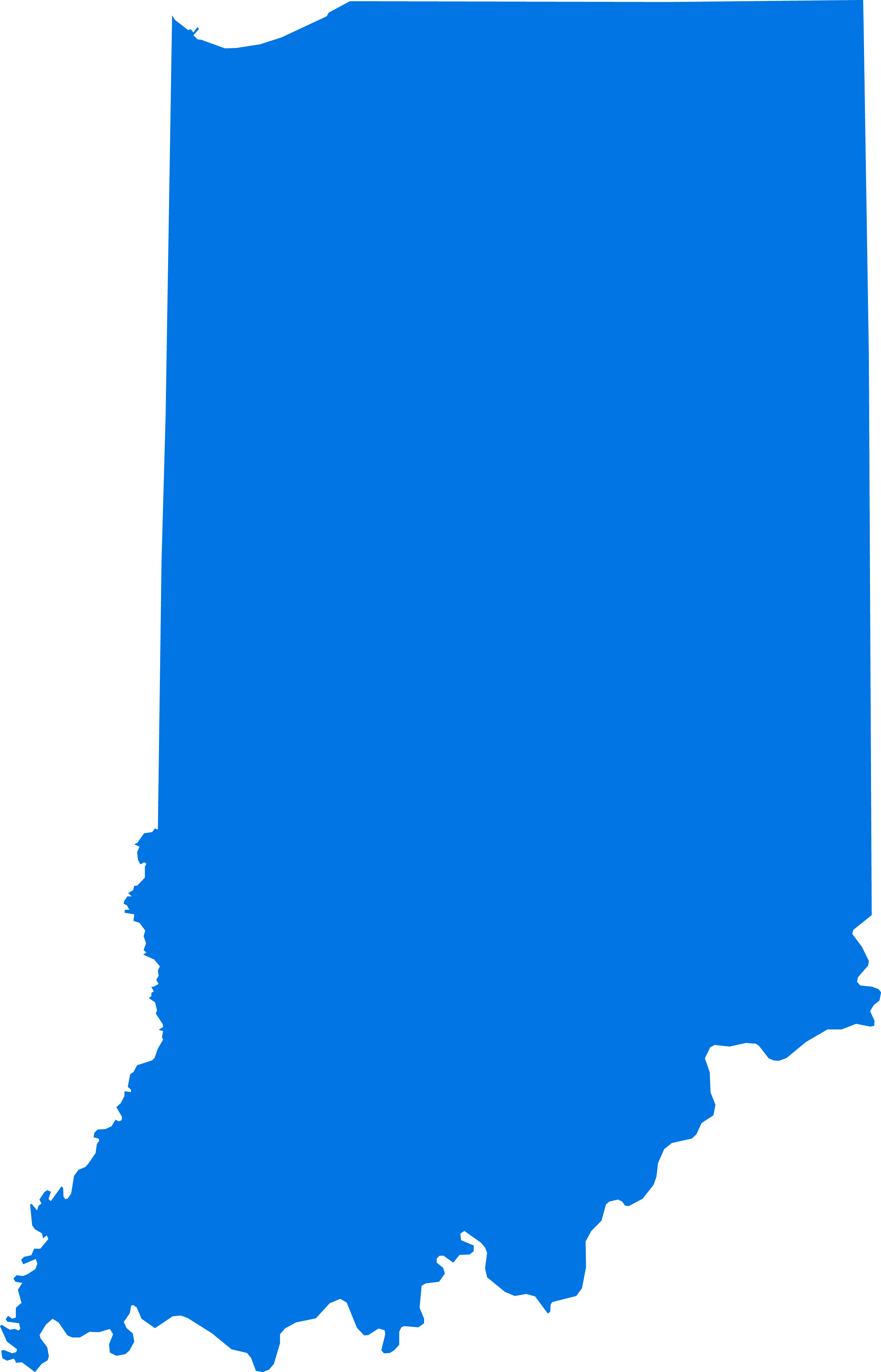 CARMEL and FORT WAYNE, Ind. – Precision Products Group announced plans to grow its operations in Indiana, relocating its College Park, Maryland, headquarters to Carmel and expanding its existing manufacturing operations in Fort Wayne.

The company, which owns several manufacturers specializing in small diameter specialty shaped tube products, will move its headquarters this month into a 3,402-square-foot office at 10201 N. Illinois St. in Carmel, which will initially house seven employees with plans to grow. The company will also install manufacturing equipment from its Maryland facilities into operations of its Fort Wayne subsidiaries, Paramount Tube and Aardvark Straws, which operate at both 1430 Progress Road and 2701 S. Coliseum Blvd. Precision Products Group plans to have production completely transferred to its Fort Wayne facilities, which together cover 55,400 square feet, by the end of the summer.

"Expanding our production facilities in Fort Wayne has positioned us to reach a new segment of customers while allowing us to provide innovative solutions to our existing clientele," said David Hooe, president and chief executive officer of Precision Products Group. "Relocating our corporate office to Carmel provides a centralized location with a strong talent pool and cost effective environment."

Between its new headquarters and manufacturing subsidiaries, Precision Products Group plans to create up to 18 new high-wage jobs by 2017. The company, which currently employs more than 150 employees, including about 60 in Indiana, is now hiring for sales positions at its Carmel office and engineering and quality control positions at its Fort Wayne facilities. Positions are expected to pay an average wage nearly double the state's average. Interested applicants may apply by sending resume to bwilliams@ppgintl.com.

Founded in 1990, Precision Products Groups serves more than 1,300 customers, with facilities located in Indiana, Ohio and China. Its two Indiana subsidiaries - Paramount Tube and Aardvark Straws – have together operated in Indiana for more than 25 years.