2016-05-09 14:53:10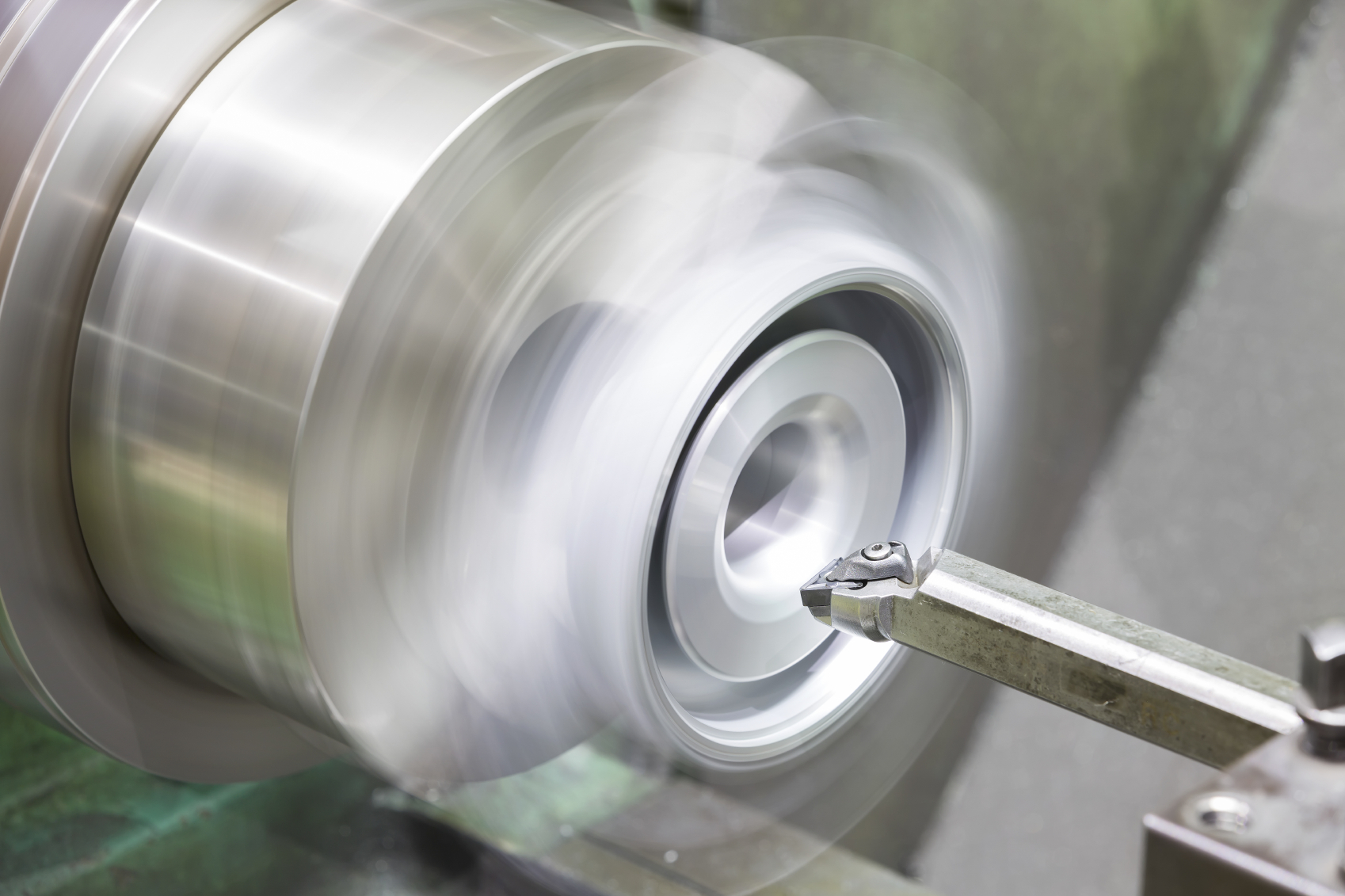 The U.S. Manufacturing Technology Orders report (USMTO) for March 2016 showed that orders grew 36.9% compared to the previous month, according to AMT – The Association For Manufacturing Technology. However, orders still were down 11.8% compared to March 2015, and stand at 15.0% down year to date compared to the same point a year ago.
March orders have consistently outdone February's for the past 10 years due to many manufacturing technology firms closing their fiscal years on March 31, which in turn drives activity for orders and sales.
Overall, the immediate industry outlook remains flat.
"While dealing with persistent economic challenges and a softer market that's likely to last into the fourth quarter, manufacturers are leveraging productivity gains to stay competitive," said AMT President Douglas K. Woods. "The outlook from industry economists improves toward year's end on two particular strengths of the U.S. economy: foreign direct investment and a resurgent consumer base. For now, manufacturing technology makers are focused on finding markets that offer the best opportunity, like automotive, aerospace and medical. Sentiment among manufacturing executives remains optimistic about future capital equipment investment."
But there's hope for 2017.
"This doesn't mean things are going south," said Pat McGibbon, vice president of strategic analytics at AMT. "As we look over the course of the next five to six months, we are still on track for a rebound in manufacturing technology orders sometime toward the end of the year. We expect orders at the end of the year to be on a really strong growth curve and carry themselves into 2017."
Regional activity for manufacturing technology orders was particularly strong in the Northeast, much of it driven by activity in the aerospace industry. While the Southeast region saw a monthly drop in orders, it is the only region measured by USMTO that has shown a year-to-date gain in orders compared to 2015, much of it coming from the aerospace and automotive industries.
March 2016 manufacturing technology orders were valued at $370.98 million, compared to $420.79 million in March 2015. Year-to-date orders stand at $922.67 million, compared to $1,085.40 million at the same point a year ago. USMTO data is a reliable leading economic indicator as manufacturing companies invest in capital metalworking equipment to increase capacity and improve productivity.