2018-08-30 01:00:43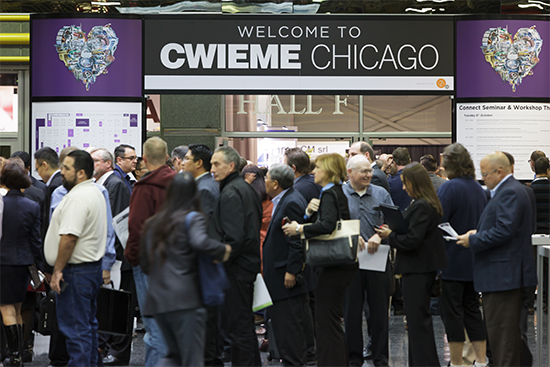 CWIEME Chicago, the Americas' dedicated exhibition and conference for electric motors, generators and transformers, will relaunch in 2019 following a major program of investment by its new owner ITE Group plc.
CWIEME Chicago will now take place September 16-18, 2019 at the Donald E. Stephens Convention Center in Rosemont, Illinois. New owner ITE Group plc (ITE), which acquired Ascential Events in July, took the decision to relaunch the show after an in-depth strategic review of the CWIEME global series. The review involved months of research into the markets, the wider industry and its various stakeholders.
"Acquisitions are a time of great change and we firmly believe that this change is for the better. ITE's size and strength as an events company will provide us with the investment we need to deliver a truly outstanding exhibition for the electric motor, transformer and generator manufacturing community in the Americas. The team is already excited by the planned improvements for CWIEME Chicago, which will make a real difference to the quality of the event," said Alison Jackson, managing director of the CWIEME global series.
All exhibitors and speakers have been informed of the postponement until 2019 and will continue to work with the CWIEME team members they know, who have now transferred to ITE.
Keith Cornacchia, vice-president of business development at longstanding CWIEME Chicago exhibitor Orchid Monroe said: "Orchid supports ITE's decision to postpone CWIEME Chicago until 2019. We look forward to hearing more about the future strategy and developments that may result in more collaborative opportunities to reach a larger potential customer base – for the mutual benefit of exhibitors and attendees."
The first of the changes to take place will be a series of CWIEME regional 'meet-ups' taking place across the U.S., starting at the end of the fall. Many more new initiatives and features for CWIEME Chicago are set to be announced as the year progresses.
ITE is proud to add the CWIEME global series, including CWIEME Chicago, to its portfolio and develop it for the future.