2015-12-03 18:07:33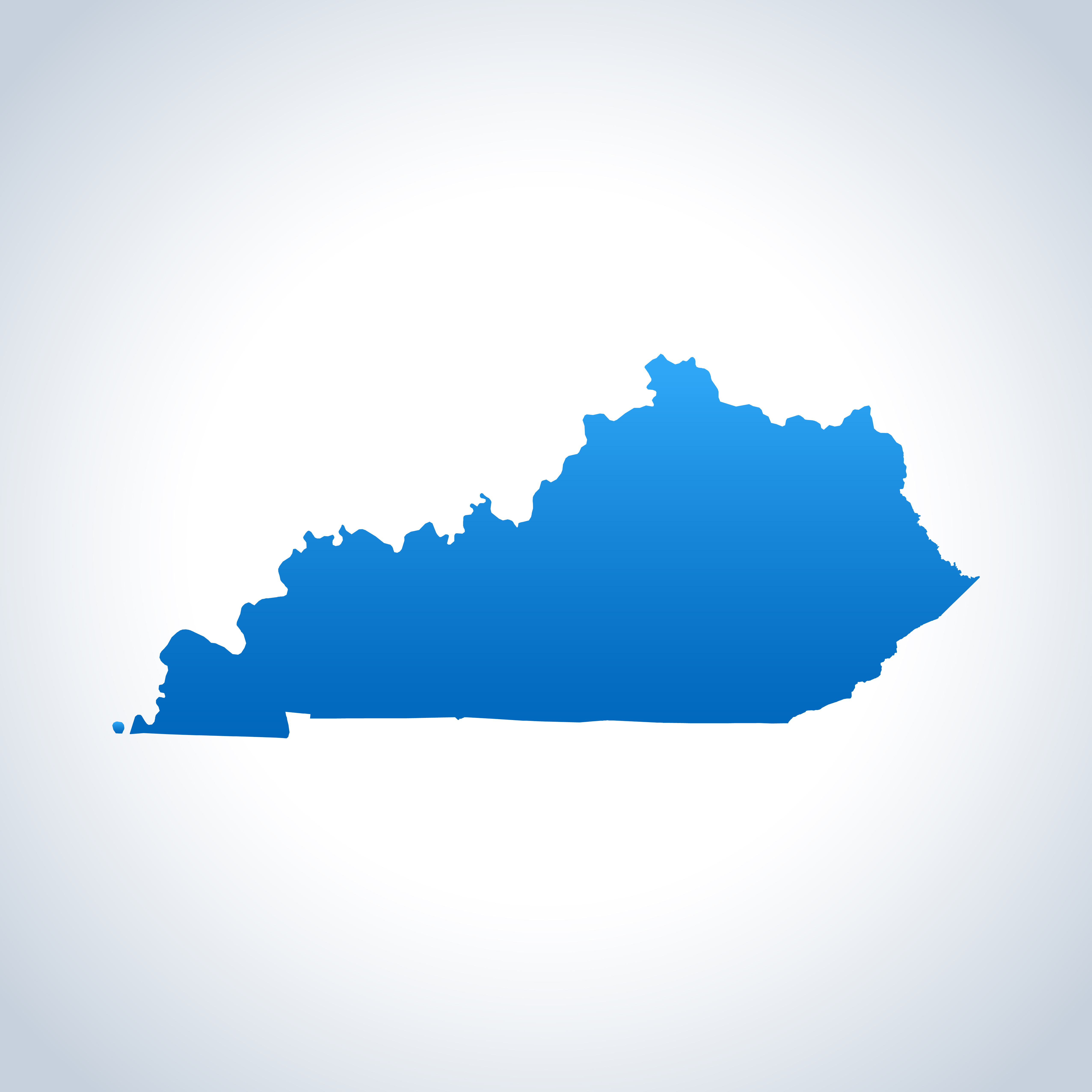 FRANKFORT, Ky. – LOGOMAT automation systems Inc., which develops, manufactures and services high-precision conveyor systems for assembly and test applications, will expand its Hebron facility with a $1.02 million investment and create 12 jobs, Gov. Steve Beshear announced today.
"LOGOMAT has become an essential corporate partner in northern Kentucky over the past 15 years, and this major expansion ensures that will continue well into the future," Gov. Beshear said. "Northern Kentucky is a hub for growing businesses with nearly 60 companies locating or expanding in the region this year alone. Companies such as LOGOMAT serve as models of how to continue that success."
LOGOMAT will expand its 22,300-square-foot facility at the Northern Kentucky Riverview Business Park in Hebron by 11,600 square feet. The company's $1.02 million investment covers the cost of land, construction and new equipment. The expansion will allow LOGOMAT to increase its production while improving lean-process operations and storage. Construction will be completed this month.
The company plans to hold an open house at its facility in early 2016.