2018-12-12 01:10:55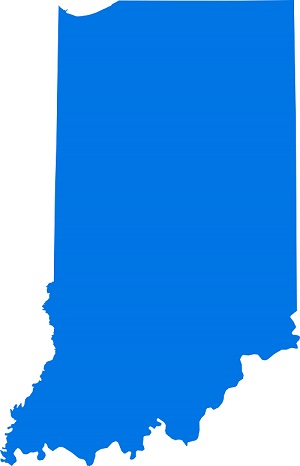 Lake Cable LLC, a privately-held wire and cable manufacturer, will expand its operations in northwest Indiana, creating up to 54 new jobs by 2021.

Nearly $7 million will be invested at the company's facility at 2700 E. Evans Ave. in Valparaiso to expand its operations. The Bensenville, Illinois-based company, which also has two facilities in Elkhart, will add 82,000 square feet to its existing 126,000-square-foot plant, allowing it to install additional production equipment to accommodate its growth.

Construction is expected to be complete in 2020, with commissioning planned to occur in late 2020. Training and incremental hiring for the expanded facility are expected to begin in mid-2020.

Established in 1995, Lake Cable is a privately-held, fourth-generation wire and cable manufacturer with over 450 employees and five facilities in the Midwest and Florida. Lake Cable manufactures RoHS and UL compliant Low Voltage, Industrial, Utility, Custom OEM and Broadcast Quality cables that are 100 percent produced in the U.S. The company consistently delivers outstanding customer experience to wire and cable markets through exceptional design, manufacturing expertise and service.