2016-02-02 21:28:22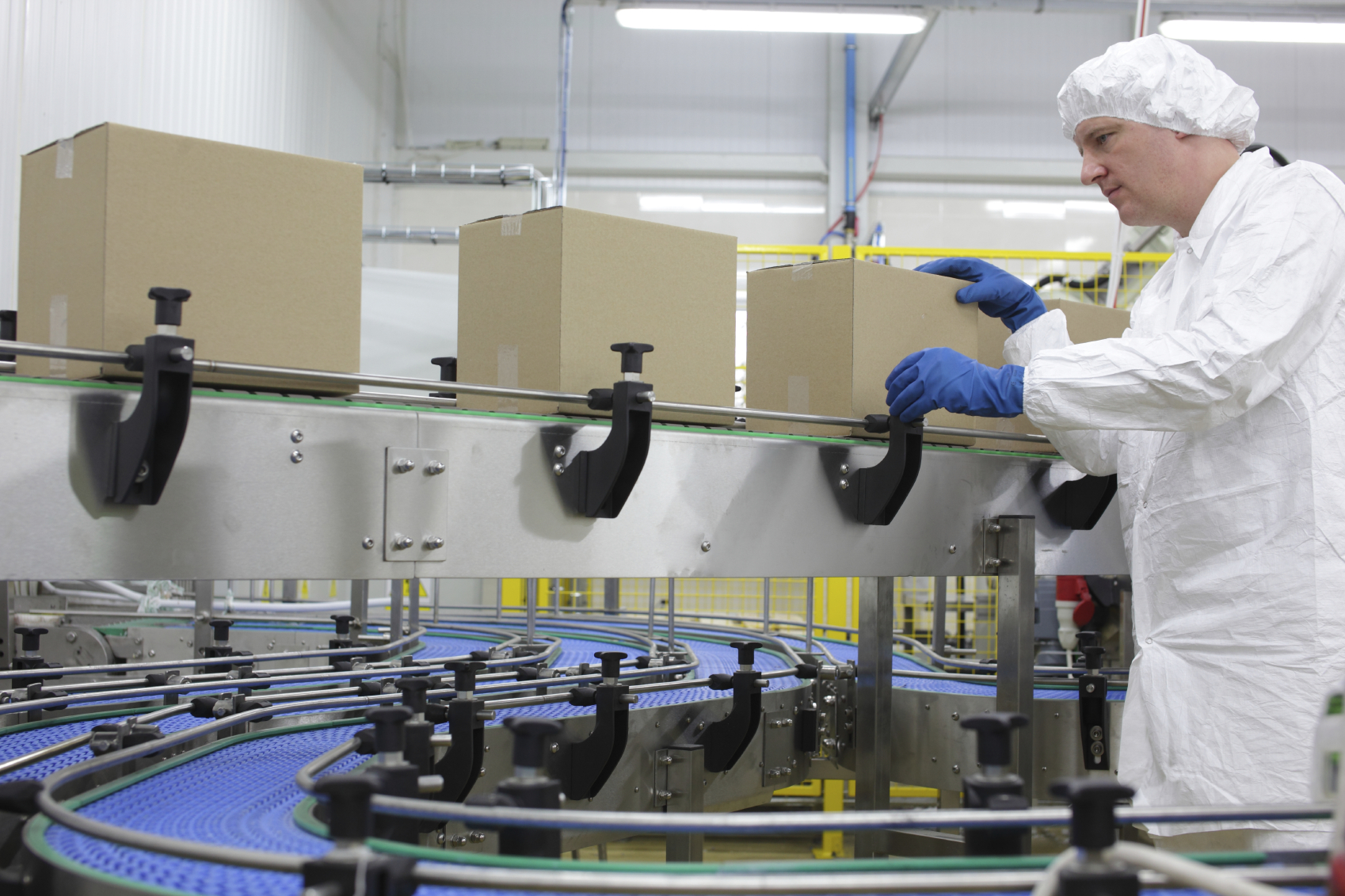 The contracting manufacturing economy got a respite in January, according to the Institute for Supply Management® (ISM®).
The January Purchasing Managers' Index or PMI® registered 48.2 percent, an increase of 0.2 percentage point from the seasonally adjusted December reading of 48 percent. (December's PMI was originally reported as 48.2 before the adjustment.) PMI is an indicator of the economic health of the manufacturing sector; it's based on five major indicators: new orders, inventory levels, production, supplier deliveries and the employment environment.
A reading above 50 percent indicates that the manufacturing economy is generally expanding; below 50 percent indicates that it is generally contracting. As early as October 2015, the manufacturing economy was expanding with a PMI of 50.1 percent.