2016-01-07 20:57:54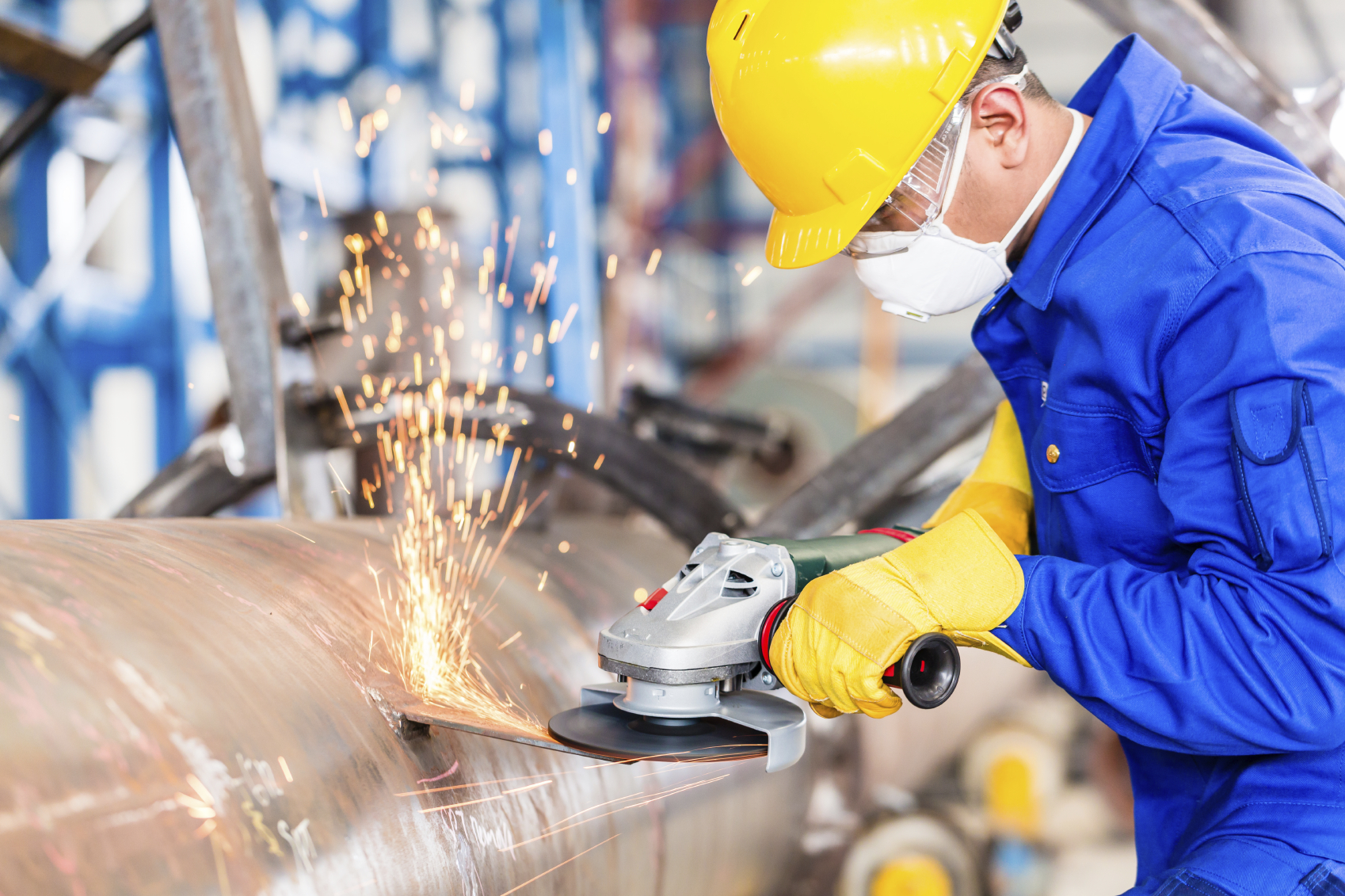 Is it time to panic yet?
While the overall economy continues to grow, there are signs a long-term contraction may be eminent for the manufacturing sector. According to the Institute for Supply Management® (ISM®), the manufacturing economy has contracted for the second consecutive month.
The December Purchasing Managers' Index or PMI® registered 48.2 percent, a decrease of 0.4 percentage points from the November reading of 48.6 percent. PMI is an indicator of the economic health of the manufacturing sector; it's based on five major indicators: new orders, inventory levels, production, supplier deliveries and the employment environment.
A reading above 50 percent indicates that the manufacturing economy is generally expanding; below 50 percent indicates that it is generally contracting. As early as October 2015, the manufacturing economy was expanding with a PMI of 50.1 percent.
Every aspect of the manufacturing is contracting or slowing. Exports appear to be the only saving grace.