2016-12-06 01:03:52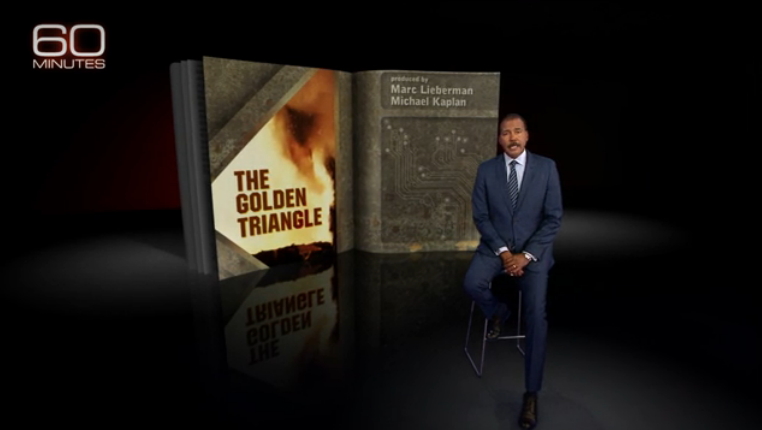 The news show 60 Minutes recently profiled Mississippi economic developer Joe Max Higgins. Higgins gives insight into how rural U.S. communities can compete for advanced manufacturing sites and the jobs that come with them.
From the show:
During the recession, unemployment in some parts of the Triangle got as high as 20 percent.
At 6.0 percent, unemployment is now just above the national average and a lot of people here credit Joe Max Higgins. He has attracted $6 billion of advanced industry including this mill run by Steel Dynamics. It's one of the most hi-tech steel mills in the country. He got this helicopter factory up and running. Truck maker PACCAR used to build engines only in Europe. It opened its first U.S. plant in the Triangle.
...
Joe Max Higgins: For some companies, offshore wasn't as great as they thought it was or as it was portrayed to be. Many of the companies said "Hey, if it's gonna be consumed in the U.S., we can produce it in the U.S. cheaper and more efficiently than we can elsewhere and bring it in."
Bill Whitaker: They save money by being here in Mississippi?
Joe Max Higgins: Uh-huh.
The video is not yet available for embedding, so check out the full video at http://www.cbsnews.com/news/60-minutes-mississippi-factory-jobs-joe-max-higgins/.