2016-03-24 14:12:55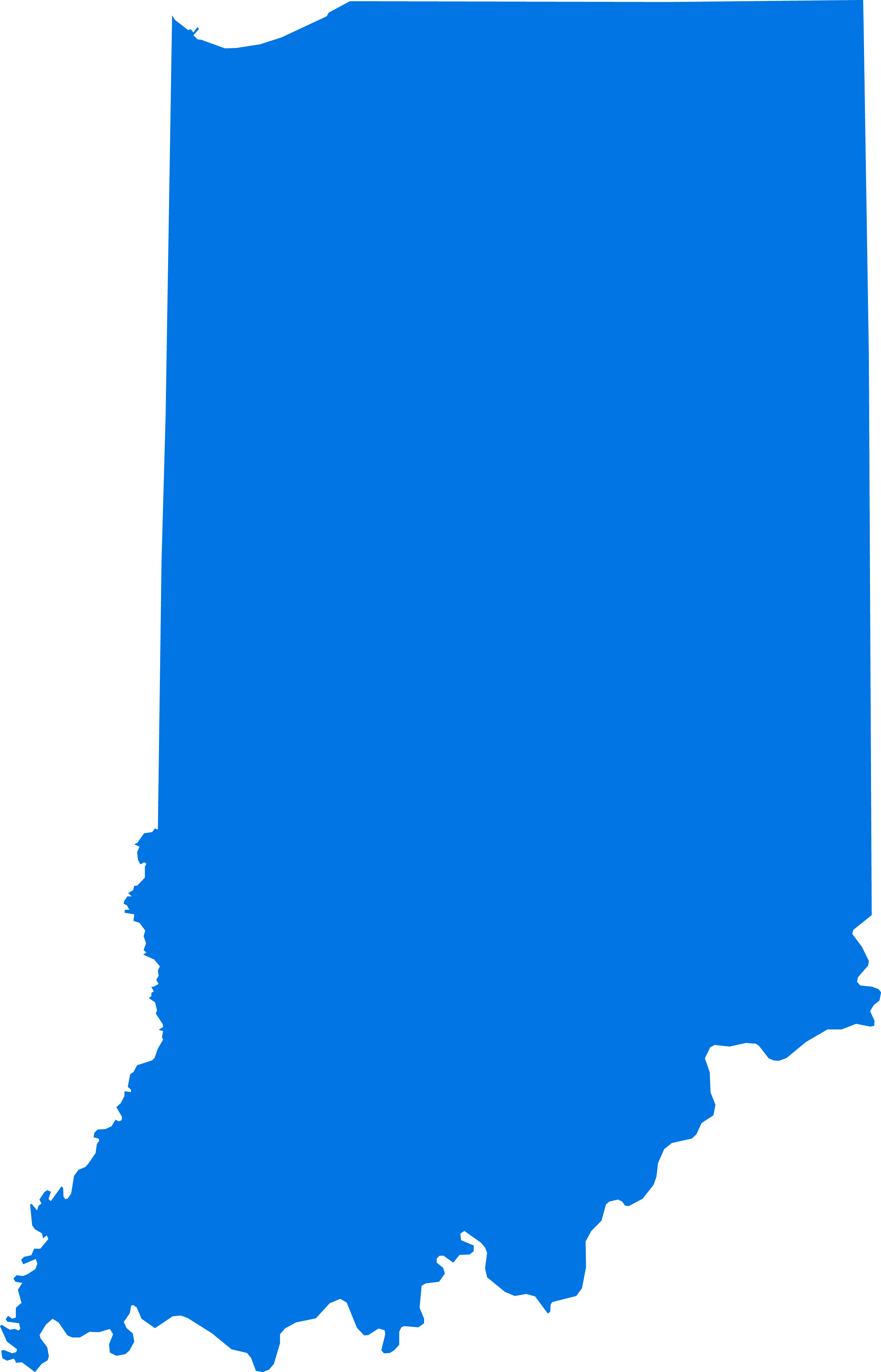 GREENSBURG, Ind. – Honda Manufacturing of Indiana, LLC (HMIN) plans to invest $52 million in its Greensburg facility in order to enhance job training and add production of the Honda CR-V. The company will create up to 100 new jobs by the end of 2016 to support the new line.

HMIN will invest approximately $40 million to enhance the manufacturing flexibility and production capabilities of its existing 1.3 million-square-foot plant in order to add production of the Honda CR-V in early 2017 while maintaining production of the Honda Civic Sedan. The CR-V is a perennial favorite of American car buyers and was Honda's second-highest selling model in the United States in 2015.

In addition to the CR-V, HMIN will invest an additional $12.37 million toward its new 20,000-square-foot Associate Resource Center (ARC), which is a career development facility designed to promote the enhancement of HMIN associate manufacturing skills. HMIN will offer more than 1,000 self-guided e-learning classes that range from Honda-specific training to universal skills training.

"This new investment in our Indiana facility will enhance our manufacturing flexibility and better position Honda to meet customer demand for our lineup of fuel-efficient passenger cars and light trucks," said Bob Nelson, president of HMIN. "Honda is committed to delivering products like the Civic and CR-V that provide outstanding quality and value to our customers, and our associates are key to this success. Our associates are our foundation and this new training facility will provide them with the opportunity to grow and develop their skills."

HMIN, which began production of the Civic in 2008, is the Japanese automaker's fourth auto plant in the United States. Since 2006, HMIN has invested more than $900 million in Indiana and now employs more than 2,300 Hoosier associates. Average salaries of new positions will be higher than the state's average wage. Interested applicants can learn more by visiting the job opportunities link at www.indiana.honda.com.

HMIN manufactures automobiles primarily for the U.S. market, and for export to markets outside of North America. The facility has the capacity to produce 250,000 vehicles and last year it sourced more than $2.4 billion in OEM parts from 57 suppliers, including 18 in Indiana. HMIN maintains one of the lowest environmental footprints of any automobile plant in Honda's global production network.

The Indiana Economic Development Corporation offered up to $860,000 in conditional tax credits and up to $140,000 in training grants based on the company's job creation plans. These incentives are performance-based, meaning until Hoosiers are hired, the company is not eligible to claim incentives.