2018-08-31 19:27:27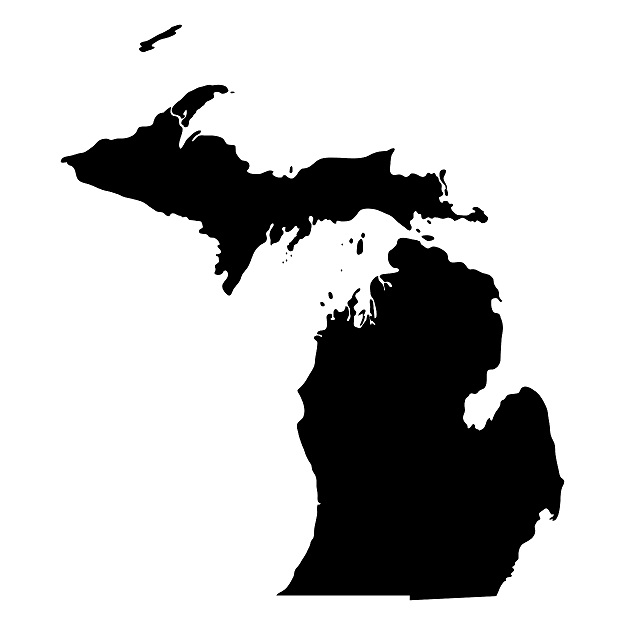 Guardhat, a leading Internet of Things (IoT) industrial safety technology developer specialized in developing wearables, infrastructure and software platforms to provide a safer and more productive work environment, today announced the continued expansion of its operations with the move of its headquarters to downtown Detroit. The Detroit location will oversee all global Guardhat operations, including its satellite offices in Boulder, Colorado; Chicago, Illinois; Bangalore, India; and Paris, France.
"Detroit continues to be a leading driver of innovation and technology, making it the ideal place to coordinate our business operations as we continue to scale," said Saikat Dey, CEO of Guardhat. "Detroit's established manufacturing industry and developing tech community provide the perfect backdrop for Guardhat, as represented by the city's adept manufacturing identity and intelligent software ingenuity. We couldn't be more excited to play our part in the city's continued growth and revitalization."
Guardhat will move its entire executive management and software development team from the company's Southfield, Michigan offices to the Bedrock-operated 1520 Woodward Avenue Building – adding to the hundreds of businesses already operating in Detroit's fintech, mobility, marketing and tech-development ecosystem.
"By taking the unique approach of combining traditional safety equipment with the future of IoT software development, Guardhat has propelled industrial technology in ways never before thought possible," said Dan Gilbert, Founder and Chairman of Bedrock and Quicken Loans. "Guardhat will join Microsoft, Amazon, Google, Detroit Labs, LinkedIn, StockX, Rocket Fiber and many other tech giants, further adding to the momentum taking place in Detroit."
Founded in 2014, Guardhat developed groundbreaking, high tech, intelligent software initially designed to enhance the traditional hard hat. By combining cutting-edge, wearable technology and intelligent proprietary software, Guardhat is able to proactively alert industrial workers of potential workplace hazards by actively monitoring their health and environment. While safety is the focus of the product, its features also provide productivity enhancing elements to get the job done more efficiently.