2015-11-09 17:22:16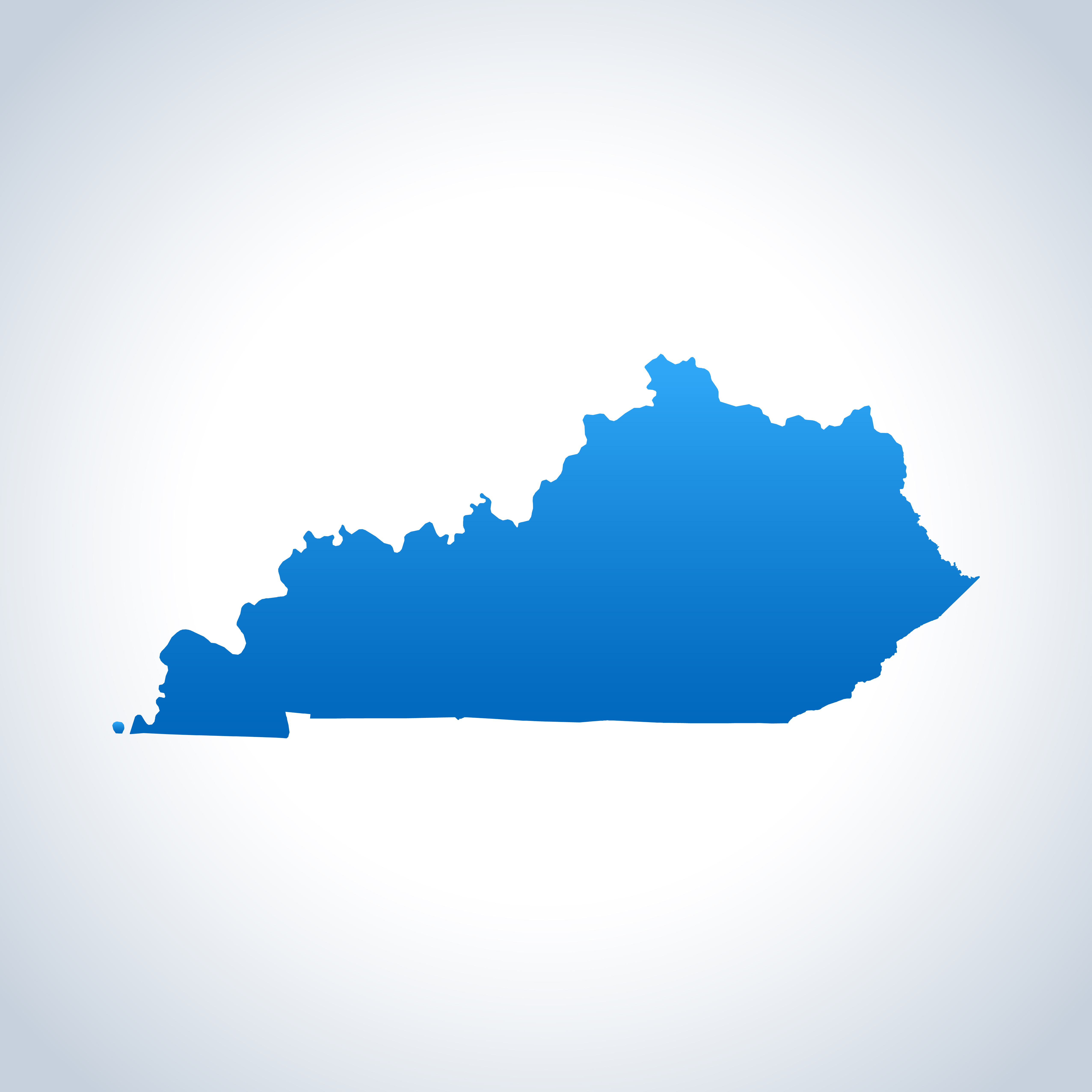 Florida Tile Inc., a manufacturer of porcelain tile, will expand its Lawrenceburg, Kentucky operation, adding 61 jobs through a $25.2 million investment..
The project will allow Florida Tile to add manufacturing lines and equipment at its existing manufacturing plant and a 215,200-square-foot expansion of its distribution center.
Florida Tile, founded in 1954 in Florida, is a subsidiary of Panariagroup Industrie Ceramiche S.P.A., an Italy-based manufacturer and marketer of flooring tiles. Florida Tile is a major producer of glazed and unglazed porcelain wall and floor tile. The company also imports and distributes these products, as well as ceramic, natural stone, glass and metal tiles. Florida Tile has been headquartered in Lexington since 2010.
In the past five years, more than 80 percent of Kentucky's announced new investment and 70 percent of new jobs have come from expansion of existing businesses. Over that time, 80 percent of those announcements and 55 percent of new jobs are in the manufacturing sector.