2016-07-20 16:14:18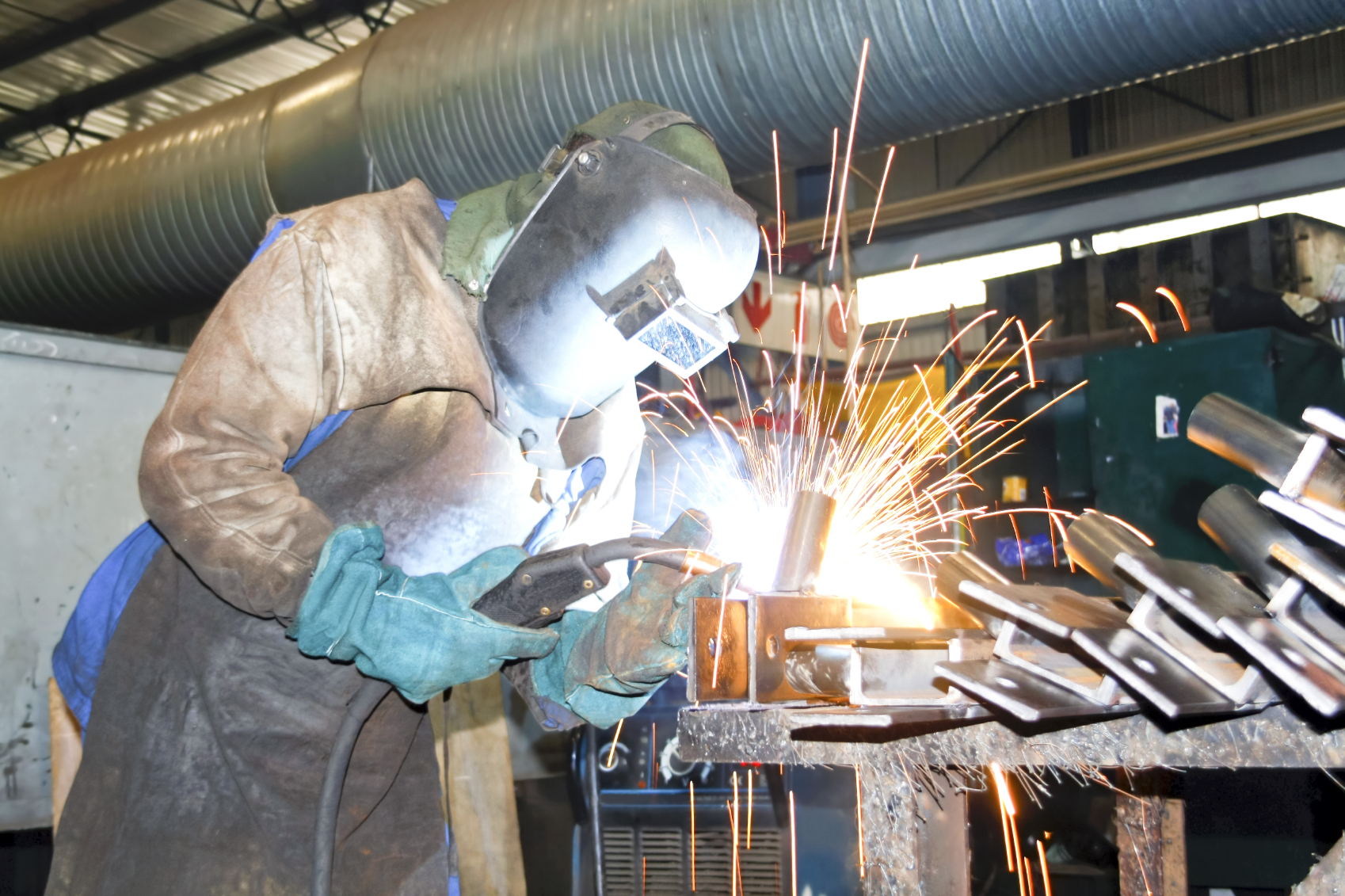 Florida manufacturers added jobs for a third straight year, reports the 2016 Florida Manufacturers Register®, an industrial database and directory published by Manufacturers' News, Inc. (MNI) Evanston, IL. According to MNI's database of manufacturers, factory jobs in Florida increased by 11,645 or 2.5% between March 2015 and March 2016.
Florida's 14,060 manufacturers employ 478,958 in the state. Since March of 2013, Florida has added 19,648 jobs, or 4.3%.
Florida's growth in manufacturing jobs is larger than the growth experienced by two adjacent states combined.
According to MNI's 2016 Alabama Manufacturers Register®, manufacturers in Alabama added a net 739 jobs between March 2015 and March 2016. Alabama's 5,025 manufacturers employ 294,811 in the state.
Mississippi had slightly larger growth. MNI's 2016 Mississippi Manufacturers Register® states manufacturing jobs in Mississippi increased by 2,223 or 1.3% between March 2015 and March 2016. Mississippi's 2,768 manufacturers employ 170,130 in the state.

MNI reports Florida's fabricated metals industry accounts for the most manufacturing jobs, employing 47,329, up 1% over the year. The second-ranked electronics industry shed 3% of its workforce to 46,196 positions, while employment in third-ranked food products jumped 3.6% to 45,441 jobs.

Additional Florida industries gaining jobs over the year included paper products, up 6.5%; primary metals, up 5.7%; industrial machinery, up 5.2%; lumber/wood, up 4.4%; stone/clay/glass, up 3.8%; chemicals, up 3.5%, and transportation equipment, up 2.9%.

Only two Florida manufacturing sectors posted notable employment losses over the year: furniture/fixtures, which declined 7%, and printing/publishing, which fell 1.6%.