2016-09-23 17:59:26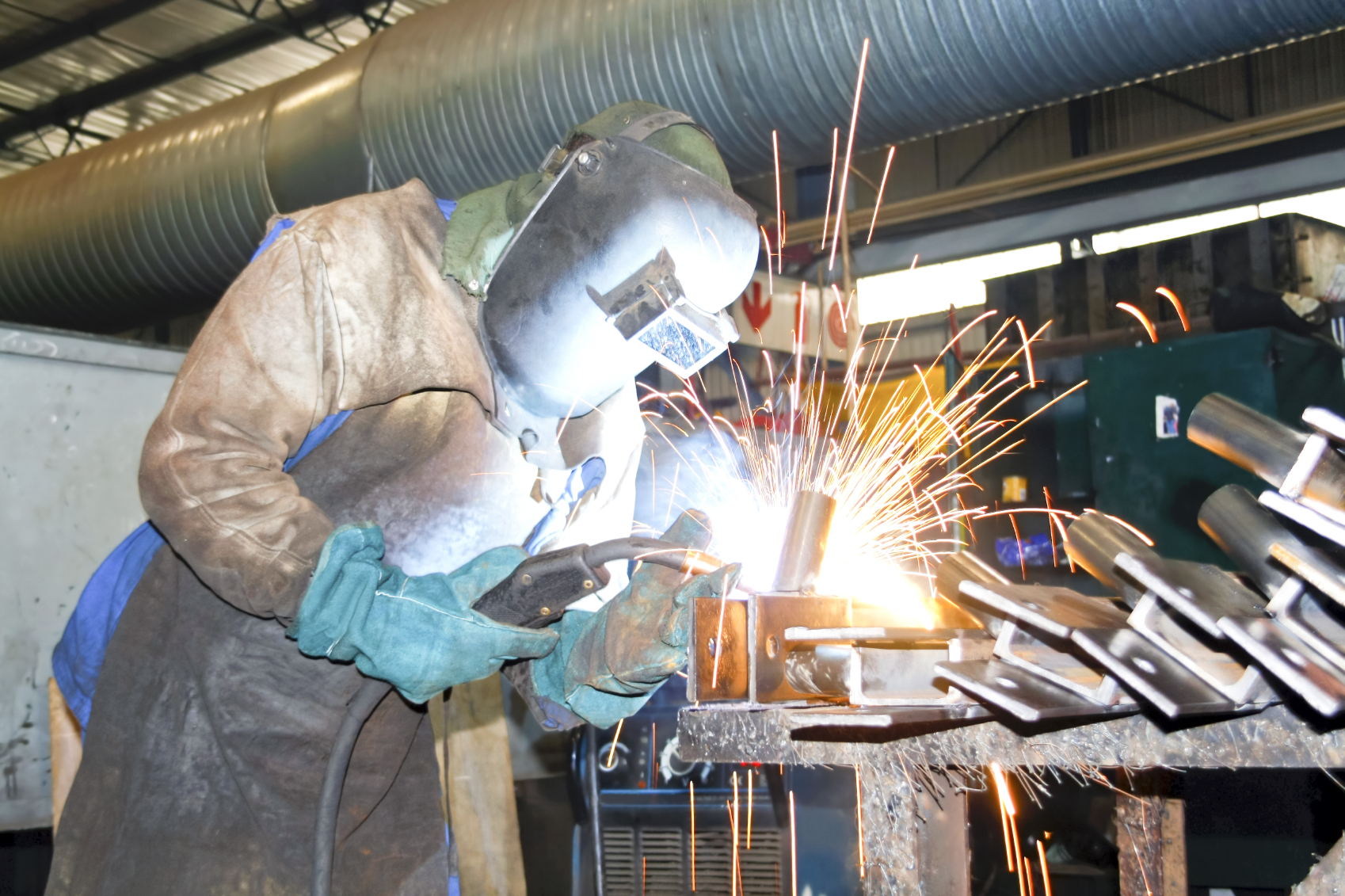 Wisconsin manufacturers added jobs for a fifth straight year, though at a slower rate than in previous years, reports the 2017 Wisconsin Manufacturers Register®, an industrial database and directory published by Manufacturers' News, Inc. (MNI) Evanston, IL. According to MNI's database of manufacturers, industrial companies in Wisconsin added 3,167 new jobs between July 2015 and July 2016, or a half percent.
Wisconsin's 10,694 manufacturers employ 572,981 in the state, reports MNI. Since May of 2010, Wisconsin has added 21,000 jobs, or 3.8%.
"Wisconsin's stronghold in the food processing sector combined with a skilled labor pool, and growing focus on technology and innovation, have all contributed to the state's success," says Tom Dubin, President of the Evanston, IL-based publishing company, which has been surveying industry since 1912. "However, like many otherwise thriving states, gains have slowed over the past year as global competition and a strong dollar continue to challenge growth."
Food Processing a Star in Wisconsin
According to MNI, Wisconsin's food processing industry was the star of this year's survey, adding over 2,000 jobs, or 3.4%. Food processing ranks as the state's second-largest sector by employment with 72,049 jobs.
The industrial machinery sector ranks first in the state for manufacturing jobs, employing 102,750, with no significant change reported over the year.
Other Wisconsin manufacturing sectors gaining jobs included furniture/fixtures, up 2%; rubber/plastics, up 1.2%; and printing/publishing, up a half percent.
New Wisconsin Plant Openings
Several major Wisconsin plant openings were announced over the year, including Hobart Welding Products, which closed its Troy, Ohio plant and moved production to Appleton; Beverage International, which plans to establish a bottling plant in Two Rivers; and the Little Potato Company, which announced it will open a new processing facility in DeForest. In addition, Johnsonville Sausage recently completed work on a new $36 million production facility in Watertown.
Chemicals and Paper Products Employment Decline
Industries in Wisconsin that lost jobs included chemicals, down 2.1% and paper products, down a half percent.
Wisconsin industrial sites announcing closures included Graphic Packaging International in Menasha; a Tyson Foods facility in Jefferson; and Grede Holdings' foundry in Berlin.
MNI's regional data shows Wisconsin's manufacturing gains were concentrated mostly in the state's central region. Employment increased 2.2% in West Central Wisconsin to 47,094 jobs, and rose 1.3% in the East Central region to 133,906 industrial workers. Employment remained steady in Southeast Wisconsin, with 309,892 jobs, but declined 1% in Southwest Wisconsin to 45,928. Jobs also fell in Northern Wisconsin, down 1.5% to 36,161 workers.
City data collected by MNI shows Milwaukee ranks first in the state for number of manufacturing jobs, with 46,543 workers, down one percent. Second-ranked Green Bay accounts for 22,503 jobs, up 1.3%, while third-ranked Madison is home to 16,833 workers, up 1.9%. Waukesha ranks fourth with 15,940 jobs, down 2.9%, and fifth-ranked Appleton accounts for 12,283 industrial jobs, up a half percent.