2018-06-13 02:09:22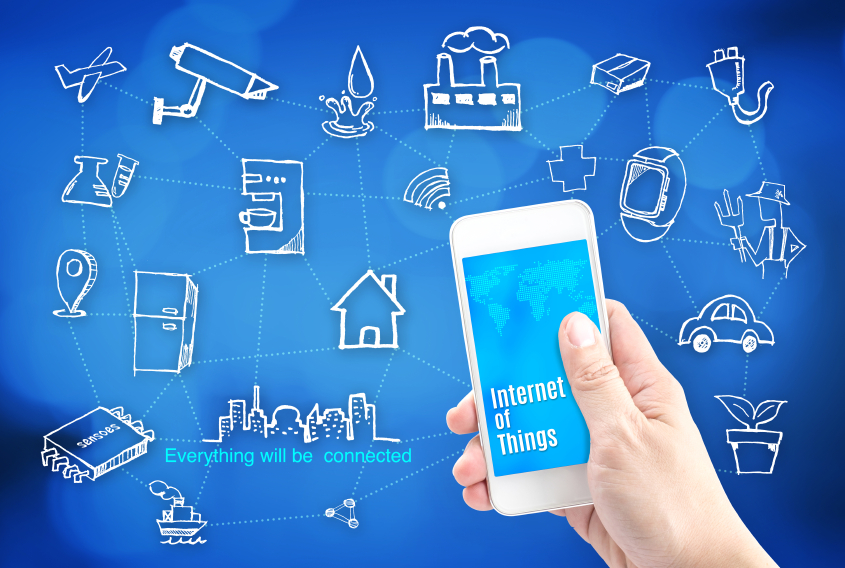 Two separate reports released this week shared surprising news regarding a technology promoted to help with maintenance, customer service and more. Internet of Things (IoT) is where everyday products are internet-enabled so they can send and receive data. It's a technology with amazing potential for industrial manufacturers and others.
Yet, a B2B technology survey of 455 U.S.-based companies across nine vertical markets by ABI Research, found that 67 percent of manufacturing respondents did not have IoT solutions in operation. Of those, 74 percent were either investigating, assessing, or planning to deploy such solutions in the next 12 months.
The results were less positive in the 2018 Manufacturing Report from professional services firm Sikich, which found that fewer than 10 percent of those it surveyed currently use internet of things technologies. Further, 30 percent said they have no clear understanding of the internet of things.
"Manufacturers of all sizes can benefit from the internet of things, but too many lack the necessary understanding of the benefits and fail to embrace these transformative technologies," said Jerry Murphy, partner-in-charge of Sikich's manufacturing and distribution practice. "As a result, many manufacturers and distributors miss out on significant operational improvements and efficiency gains across the supply chain, which can put them at a competitive disadvantage."
ABI Research's survey results show that while a lot of the activity in non-connectivity categories are relatively simplistic deployments, industrial IoT (IIoT) applications share a common propensity for automation enablement: 35 percent of respondents in manufacturing are assessing artificial intelligence, and 47 percent have either deployed or plan to deploy robotics solutions in the next 12 months.