2018-09-03 22:21:10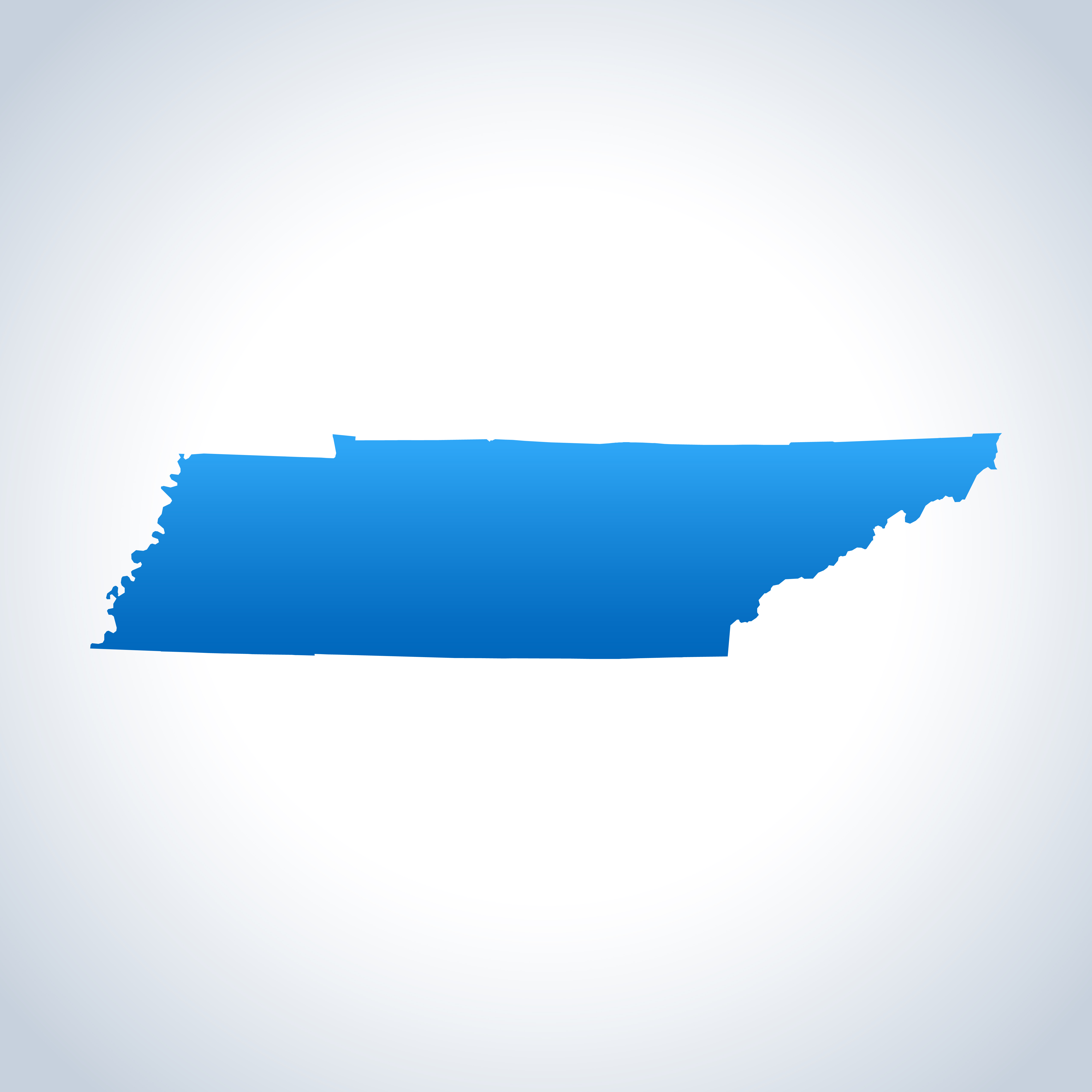 Faurecia Interior Systems will locate new operations in Spring Hill, Tennessee.
The automotive components manufacturer plans to create 143 new jobs and invest more than $30 million in Maury County.
Founded in 1997, Faurecia is a major leader in the global automotive industry. With 300 sites including 30 R&D centers in 35 countries around the world, Faurecia is now a global leader in its three areas of business: automotive seating, interior systems and emissions control technologies. Faurecia is the world's top supplier of seat frames and mechanisms, emissions control technologies and vehicle interiors.
"We are excited to expand our presence in North America to the Spring Hill community of Tennessee," said Donald Hampton, Jr., president of Faurecia Interior Systems in North America. "Exceptional partnerships with community leadership, and the highly motivated and skilled workforce in this state, made this opportunity possible. I know that together we will continue to deliver the best in high-quality products to our customers."
With this location, Faurecia plans to manufacture door panel assemblies. The company plans on building a new 145,000 square foot facility located at 3555 Cleburne Road.