2016-02-03 18:52:01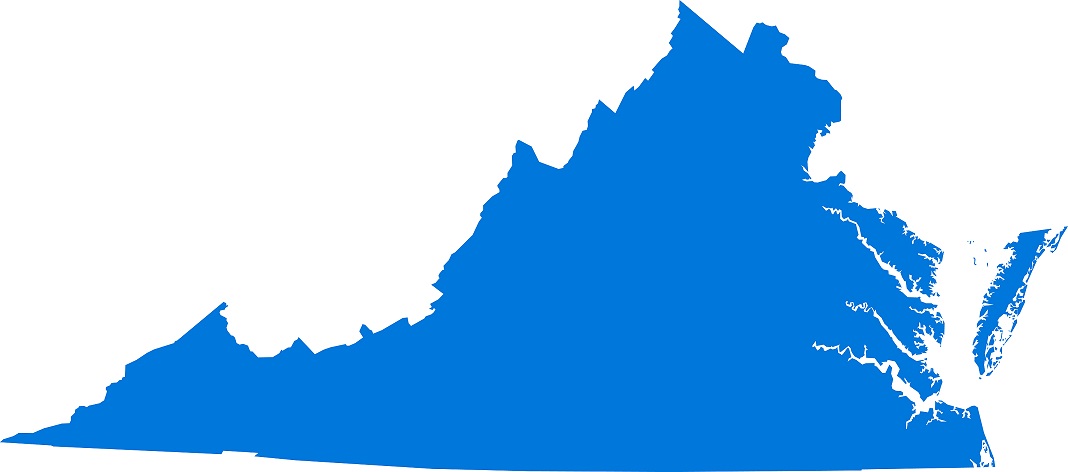 Culpeper County, Virginia - EURO-COMPOSITES® Group will invest $10.5 million to expand its U.S. operation in Culpeper County, Virginia. The company manufactures advanced honeycomb composite materials used in aviation, space, industrial, and defense technology applications, and will expand the facility by 51,000 square feet and add new equipment to increase production of composite-based parts associated with the aerospace industry. Virginia successfully competed against Echternach, Luxembourg for the project, which will create 58 new jobs.
EURO-COMPOSITES®, a privately held company, established its worldwide headquarters in Echternach, Luxembourg in 1984. Its United States Corporation was established in Culpeper County, Virginia in 1988. EURO-COMPOSITES® is a global player in the field of advanced composite products.
Michael Graham, President and COO, Sales, Production & Technology, said, "We are proud to be a business partner in Culpeper County and an integral part of the Culpeper community for over 25 years. EURO-COMPOSITES® Group is committed to the long-term growth of its U.S. business here in Culpeper. We are looking forward to working closely with the City of Culpeper, Culpeper County, and the Commonwealth of Virginia as we invest in new facilities, manufacturing equipment, and new employees to support our future growth. We have partnered with Germanna Community College to bring specialized CNC training to our best employees and are looking to extend our technical training opportunities in the future. We want to thank Governor McAuliffe for his staunch support for business growth in Virginia and particularly to EURO-COMPOSITES® Corporation's new facility expansion project this year."
The Virginia Economic Development Partnership worked with Culpeper County to secure the project for Virginia. Governor McAuliffe approved a $150,000 grant from the Commonwealth's Opportunity Fund to assist Culpeper County with the project. The company will receive benefits from the Port of Virginia Economic and Infrastructure Development Zone Grant Program. Funding and services to support the company's employee training activities will be provided through the Virginia Jobs Investment Program.