2016-12-15 12:48:14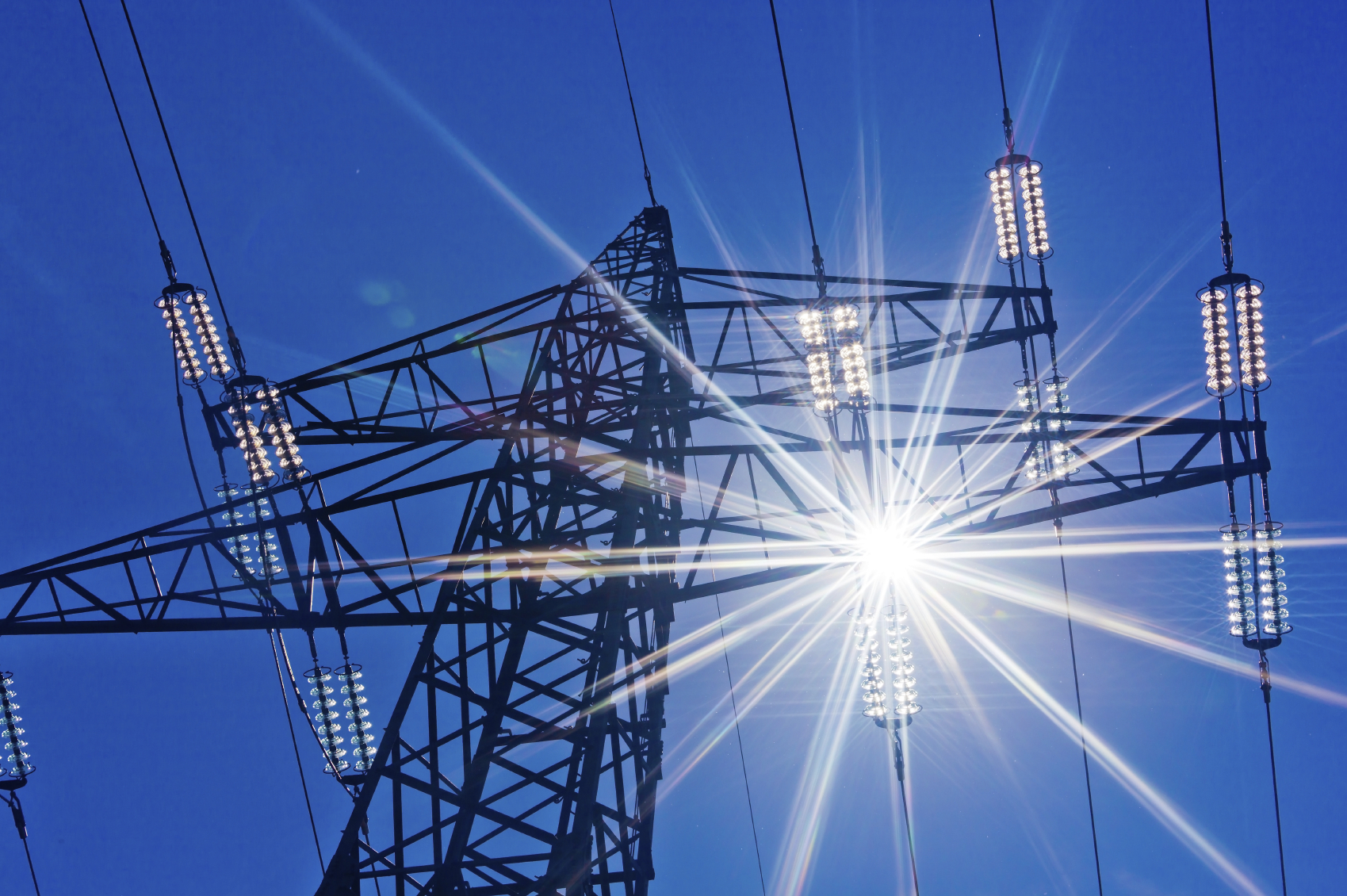 The Department of Energy's Office of Energy Efficiency and Renewable Energy (EERE) is expanding its number of Industrial Assessment Centers (IACs) to 28 higher education institutions from 25 states across the country.
Energy assessment and training
The centers provide site-specific recommendations to small manufacturers with opportunities to improve productivity, secure information, reduce waste and lower energy costs while providing training for undergraduate and graduate engineering students in manufacturing processes, energy assessment procedures, and energy management systems.
Led by engineering faculty, students at the selected IACs will perform on-site assessments at small- and medium-sized manufacturing business partners, currently defined as having gross annual sales below $100 million, fewer than 500 employees, and annual energy bills between $100,000 and $2.5 million. In exchange for hosting the hands-on assessment training opportunities, these small- and medium-sized manufacturers receive an assessment that the company can use to improve their operations.
New, expanded services
In addition to these services, the IAC program has grown to offer newly expanded services, and encouraged applicants to propose creative approaches to providing IAC services in the areas of: Smart Manufacturing; Cybersecurity; Water/Wastewater; and Energy Management Systems. When implemented by the company, the recommended actions will result in energy savings, potential enhancements and related information technologies for these manufacturers at the heart of the U.S. economy.
"Energy efficiency remains the nation's lowest cost energy resource—one that offers cost savings, improved competitiveness, and jobs," said Kathleen Hogan, Deputy Assistant Secretary for Energy Efficiency. "The IACs help address a growing shortage of engineering professionals with applied energy-related skills and train the next generation of energy engineers while bringing efficiency, waste, and water improvements to a broad range of small and medium manufacturing firms."
Universities chosen to host the IACs will each receive between $1.25 million and $1.75 million over five years, subject to congressional appropriations. These financial assistance awards will be in the form of cooperative agreements.

Read the full list of awarded universities here:
http://energy.gov/eere/amo/articles/industrial-assessment-centers-project-descriptions
More information about the IAC program can be found here:
http://energy.gov/eere/amo/locations-industrial-assessment-centers