2018-03-12 01:42:51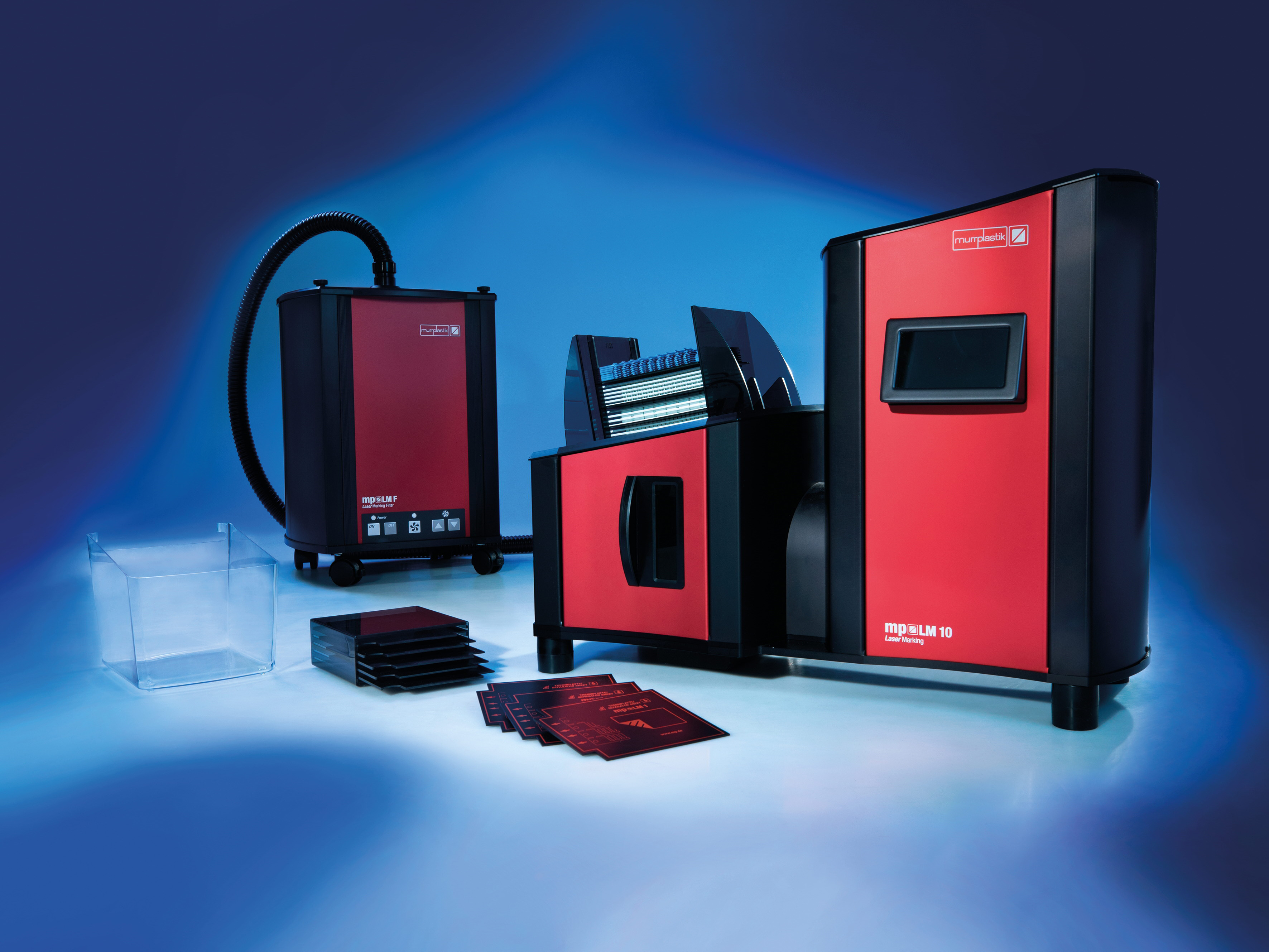 Murrplastik now offers three versions of its economical mp-LM laser label system family. The system lets users inscribe high-quality, abrasion-proof labels for use with leads, cables, terminals, control panels and signalling equipment, switchgear and media devices. The mp-LM family corresponds to three different Nd:YAG pulsed laser outputs: 1.5W (mp-LM1), 3W (mp-LM3) and 10W (mp-LM10).
Designed for automated use in medium to large projects, mp-LM systems are suitable for most Murrplastik laser-capable label types and materials. They offer users the flexibility to process different label types simultaneously: Polycarbonate and polypropylene materials stack directly inside the input shaft, and a special carrier plate loads aluminum and stainless steel labels into a magazine. If the job requires more than one label type, a separator plate makes sure that the correct number is generated.
The contactless systems do not require consumables like ink or chemicals, so users save money on supplies and maintenance. Additional benefits include ease of use and a low purchasing cost. An extraction and filter unit (mp-LM F) is also available to remove impurities that accrue during the labelling process.
http://www.murrplastik.com/products/marking-labeling-systems/labeling-systems/laser-system/