2017-02-16 15:20:39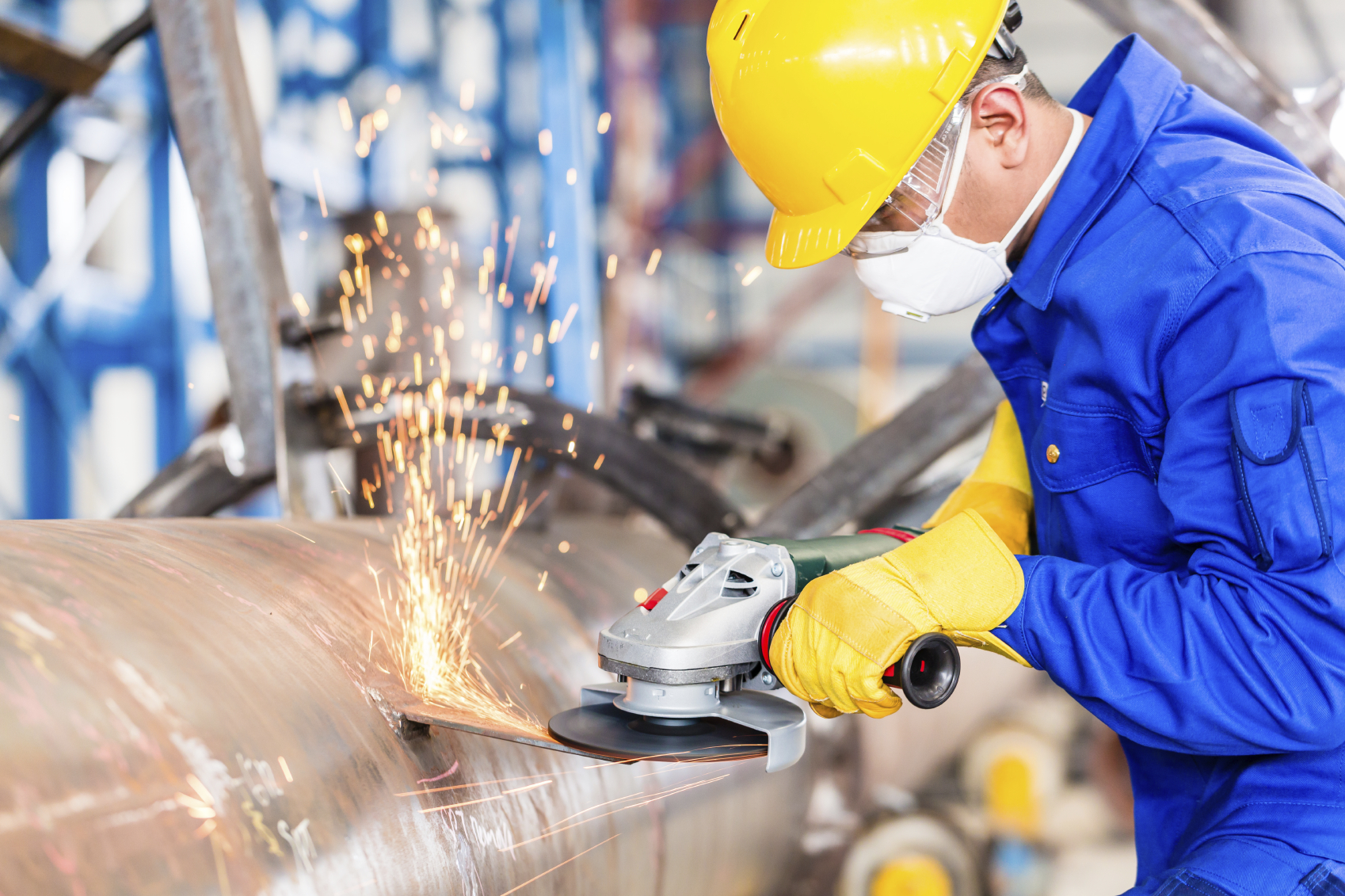 By Heather Ripley
The number of manufacturing jobs hit a high in 1979 when there were 19.5 million manufacturing jobs in the U.S. During the economic downturn manufacturing industries lost many jobs to factory closings and offshore job movement, hitting a low point in March 2010 with only 11.45 million manufacturing jobs.
Since 2010, there has been slow recovery and today, according to the National Manufacturer's Association (NMA), there are currently about 12 million manufacturing jobs. As far as the future is concerned, the U.S. is looking toward the next few years as an opportunity to add new manufacturing jobs in addition to reshoring/recovering many manufacturing positions. According to NMA reports, the manufacturing sector saw an increase of 0.2 percent in December, which is good news for manufacturing. Predictions for the manufacturing industry indicate that the next few years will be one of growth with a trend towards more skilled and higher-paid manufacturing positions.
With a favorable climate for the future of manufacturing in the U.S., it's clear this will mean more competition for desirable workers to fill the open positions, and as a manufacturing business your company will need to position itself as an industry leader with a strong brand to recruit the best candidates. The most effective way is with a good public relations strategy.
A deliberate communications strategy will enhance your recruiting efforts by elevating your manufacturing firm's status as a successful and desirable place to work in the following ways:
Through brand awareness
PR can help the brand become a household name. This is accomplished through strategic planning and targeted pitching to the right audiences. The best qualified candidates want to align themselves with a brand that has a solid reputation, longevity and good business practices.
By positioning your business as a place for a career, not just a job
Current employees can be a huge asset in recruiting. Highlight employees who have advanced through the ranks and achieved success financially and have moved into higher-level positions. Successful PR tactics include offering success stories in employee news outlets, encouraging current employees to recommend the business through their social platforms, and pitching the stories to local newspapers and TV stations.
By reaching the right audiences for your firm
The low-tech manufacturing jobs of the past are being replaced with jobs that require computer and technology savvy workers. A successful PR plan for recruiting will take into account the current marketplace and foresee the manufacturing and recruitment trends that will have an effect on manufacturing business' future.
By showing your business is socially responsible
Today's manufacturing workers are looking for more than just any business to work for. The current generation of manufacturing employee wants to work for a business that is socially responsible. A recruiting plan should stress the company's charitable side. Does the business encourage volunteerism? Does it sponsor fundraising events and offer a percentage of its profits to a foundation? PR is the best way to let the community know about the business' good deeds.
By using recruiting tactics your business hasn't tried before
PR for recruiting might require flying under the typical radar. Effective PR could include tapping into non-traditional clubs and groups through social media. Have you tried Twitter hashtags targeted to particular keywords? Posting job openings on Facebook pages? Socially adept PR firms can point your business toward the most effective, yet unusual, recruiting tactics.
By using tried and true PR tactics
Press releases about your business' expansion or growth are great ways to get press and media attention. A PR firm experienced in recruiting can also help you promote your business' job openings through local TV stations, radio shows, public broadcasting channels, newspapers, magazines and other standard, yet effective, PR approaches.
Finally, remember to recruit to your current employees
It is no secret that current employees can be one of the best recruiting tools in your workshop. They know your brand, are vested in your business' success and want to share their great experiences with their friends and their larger social circles. Marketing your job openings to your existing employees through job boards, newsletters, eblasts and your business' social media pages are perfect examples of the newest ways to recruit. It's also one of the least expensive ways to get good recruits.
Manufacturing industry recruiting will become more challenging as the need for skilled workers continues to heat up, and competition increases. If your business is not prepared to adapt and accept new recruiting techniques, it might be left behind. Investing in a targeted PR plan to improve your business recruiting should be a part of your long-term business plans.
Heather Ripley is CEO of Ripley PR, a global B2B public relations agency specializing in manufacturing and building trades. For additional information, visit www.ripleypr.com.