2017-09-10 23:51:37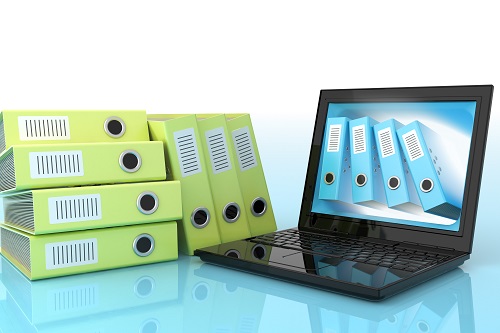 By Earl van As, Vice President of Marketing & Product Management, ecmarket
Worldwide spending on digital transformation technologies will reach more than $2.1 trillion in 2019. However, 84% of digital transformation projects fail due to lack of proper preparation and knowledge of new digital solutions. The cost of implementation combined with complex IT Infrastructure upgrades required for process transformations such as AI or wearable technologies is often a challenge companies find difficulty overcoming. Specifically, companies struggle with allocating resources such as budget and staff while maintaining current operations and business goals. Many senior executives looking to digitize processes do not realize there are productivity transformations that can still deliver enormous efficiency gains. Innovation in the supply chain can be achieved with more cost-effective and simple-to-implement initiatives. For example, document processing automation is an accessible solution that not only digitizes back-office processes but also raises the bar in customer service – a critical success factor for all manufacturers and distributors aiming to maintain a competitive edge.
Given the speed of technological advancements in an era where the competitive landscape is more dynamic than ever, decision makers are focused on harnessing the next big digital innovation to capitalize on in the market. In this pursuit, it is easy to avoid what matters most — customer service. A report by Gallup Data states that B2B customers with high customer engagement will achieve 50% higher revenues and 34% greater profitability, but 71% of B2B customers are not engaged. While improving technical capability is a necessity for supply chain businesses preparing for a digital future, customer service is also a priority.
How can an organization not lose out on the digital transformation gains while simultaneously cater to B2B customers? One simple strategy that offers the best of both worlds is document processing automation, as it dramatically increases productivity while delivering benefits that improve customer satisfaction.
Efficiency Gains
Manual data entry is one of the biggest bottlenecks for supply chain businesses as it involves cumbersome manual tasks that often result in a decline of staff efficiency and low ROI beyond sales. It can also significantly impact customer relationships and negatively affect profitability. Document automation streamlines work flow by removing the manual components of data entry while ensuring 100% data accuracy.
Business leaders tend to overlook the wide range of documents that can be automated. From invoices and quotes, to special pricing agreements and sales orders, document automation is a simple yet effective solution that dramatically mitigates back-office inefficiencies and delivers a multitude of benefits. For example, traditional order cycles that require manual entry can take up to 27 days. With automation, purchase order data can be processed and entered around the clock, speeding up order-to-cash cycles and ultimately increasing customer satisfaction.
Customer Service
Creating and maintaining customer relationships is key to success in any sector. In an era of digital transformation, it is important to consider how technology can support customer service even if indirectly. Document automation not only optimizes business processes, but also allows CSRs to focus their time on value-added tasks like building relationships with customers and addressing customer inquiries instead of performing mundane data entry tasks.
Ultimately, implementing major digital transformation initiatives like machine learning may appear to be the only option for businesses striving to digitize processes to remain competitive, but alternative solutions are available. Simpler process transformations like document automation should be recognized as they can also help organizations increase ROI without requiring enormous system upgrades and investments. Automating different documents can improve customer service, giving a leg up for businesses initiating the digital transformation journey.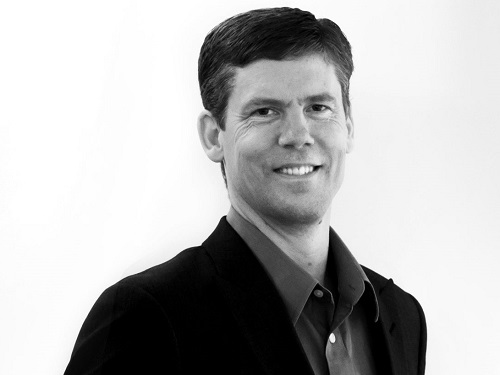 Earl van As is Vice President of Marketing & Product Management of ecmarket, cloud solutions developer of the patent-pending Conexiom sales order and invoice automation solution. Conexiom allows manufacturers and distributors to focus on serving customers and managing supplier relationships instead of entering data. For more information, visit conexiom.com.