2015-11-18 21:03:28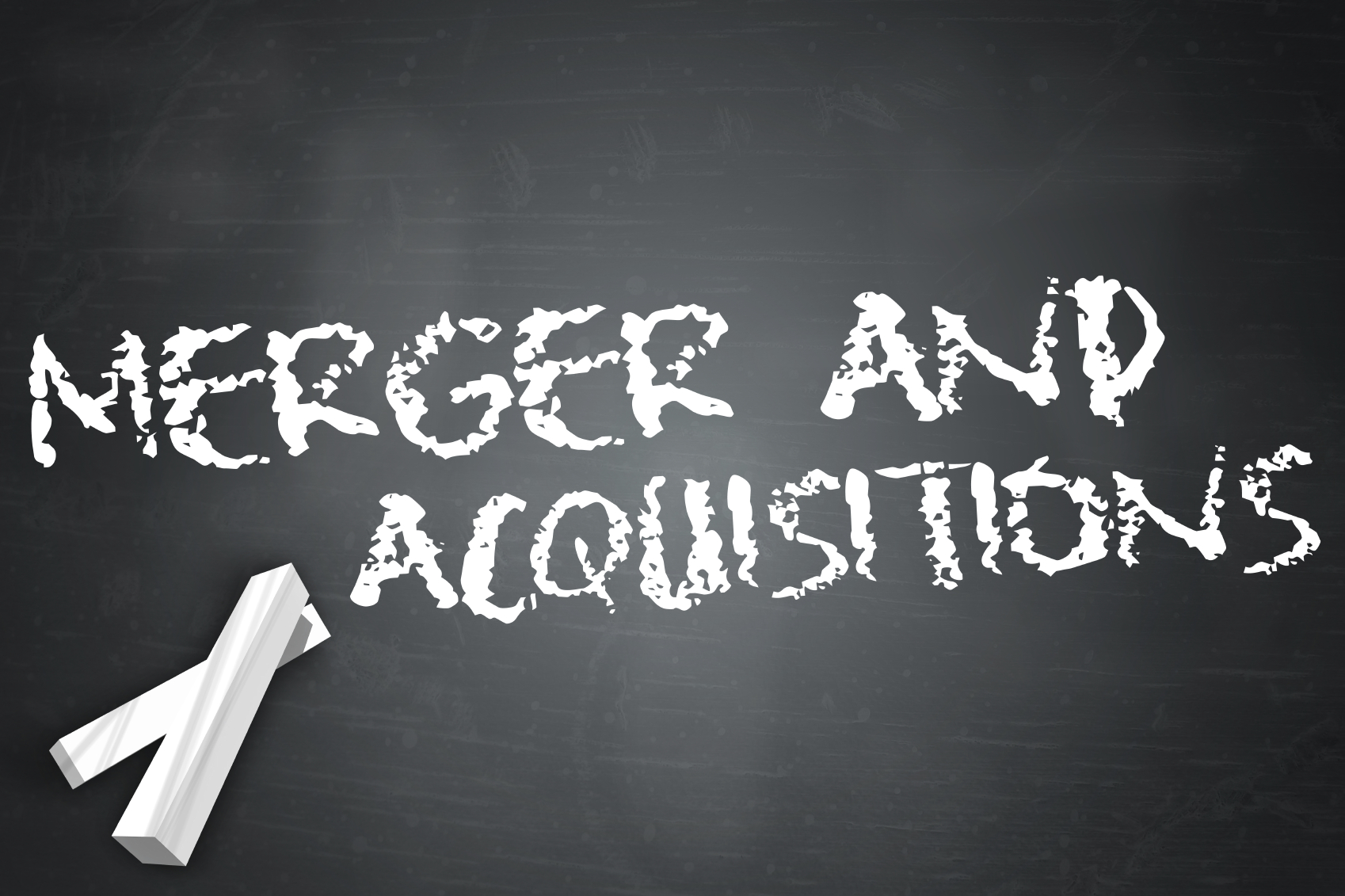 ATLANTA, MICHIGAN – Dematic, a global supplier of integrated automated technology, software and services to optimize the supply chain, announced today an agreement to acquire Reddwerks Corporation, an innovator of Warehouse Execution Software (WES) that provides customers with real-time decision engines to optimize material and information flow in the supply chain. The acquisition, which is subject to approval by Reddwerks' shareholders and other customary closing conditions, will enhance Dematic's existing software suite and deliver additional value to Dematic customer solutions.
Ulf Henriksson, Dematic President and CEO stated, "The global supply chain needs to be flexible, responsive and agile, empowered to deliver goods to consumers on demand. Retailers and manufacturers need to be positioned to respond to this dynamic demand. The only way to effectively achieve responsive order fulfillment is through an automated supply chain, powered by comprehensive real-time software. Traditional batch processing cannot sufficiently respond to either the operational variability or the speed required." Henriksson continued, "The union of Dematic and Reddwerks will enable customers to accommodate ever-changing business requirements by enhancing automation technologies with 'On Demand' software solutions that dynamically optimize warehouse and distribution functions."
Headquartered in Austin, Texas, Reddwerks provides solutions for seamless order fulfillment that help drive customer return on assets. The company offers innovation, analysis and software solutions that result in demonstrable value to both new and existing supply chain facilities. Upon completion of the acquisition, Reddwerks will operate as a subsidiary of Dematic under the tradename Dematic Reddwerks and will continue to deliver the highest levels of quality solutions and services to Dematic and Dematic Reddwerks customers.

Dematic is a leading supplier of integrated automated technology, software and services to optimize the supply chain. Dematic employs over 5,000 skilled logistics professionals to serve its customers globally, with engineering centers and manufacturing facilities located across the globe. Dematic has implemented more than 4,500 integrated systems for a customer base that includes small, medium and large companies doing business in a variety of market sectors.