2017-10-25 00:21:33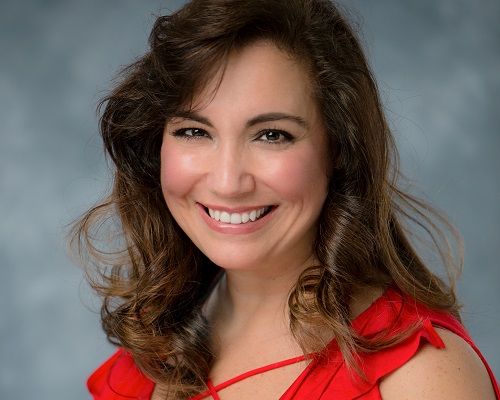 Akron, Ohio — Akro-Mils, a North American leader in storage, organization and transport products, announces that Dana Rafferty has been named Executive Director of Sales and Marketing.
In her new position, Dana will lead the sales, marketing, and customer service teams in aligning resources to maximize Akro-Mils' penetration and position with core customers, drive innovation and problem-solving capabilities for core customers, and identify and develop growth strategies for under-leveraged potential core customers.
Dana joins Akro-Mils with over 25 years of sales and marketing experience. Most recently, Dana was the Director of National Accounts at Hoshizaki America, where she secured Moe's Southwest Grill, Zaxby's, and Dunkin' as primary vendor brands. She has held sales leadership roles utilizing the 80/20 business model at several companies including Illinois Tool Works, where she successfully built a new division that focused on developing and expanding new technologies for the food service industry. She holds a Bachelor of Science in Finance from Boston University.
Akro-Mils, a Myers Industries, Inc. company (NYSE: MYE), is a leading manufacturer of plastic and metal storage, organization, transport and material handling products for use in industrial, healthcare, commercial and consumer markets. For more information or to request a catalog, contact Akro-Mils at 800-253-2467, fax 330-761-6348, or visit the company's website at www.akro-mils.com.